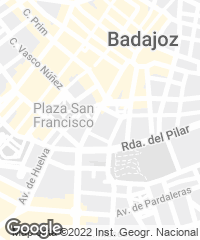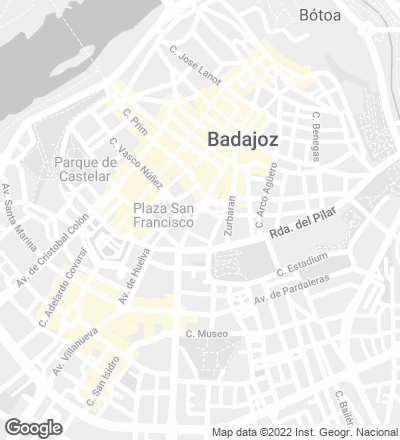 The proposal is based on the understanding of the hospital building as an urban space, through the recovery and revaluation of its historic qualities, and the appropriate incorporation of the building in the city. The intervention allows the hospital to adapt to the needs of a contemporary public building, preserving all those elements of historical value that characterize it, allowing the adequate development of different types of activities, but always with total respect for the history and value of the building. The original facades and volumes are respected in their entirety. In the interior, the original volumes of the vaulted rooms are recovered, avoiding unnecessary compartments and eliminating all the false ceilings, while highlighting the new spaces. The partitions of the rooms that must accommodate differentiated programs and premises are solved with fixed furniture that does not touch the ceiling, giving visual continuity to the space without interfering with the geometry of vaults or flat ceilings.
The ground floor is conceived as a large urban interchange, a space returned to the city and that integrates heterogeneous and dynamic programs, which are accessed through the different facades. The courtyards are covered, so they can be used throughout the year. The upper floors harbor public uses also, but structured in a gradual gradient of privacy and silence. The first and second floors house the Library, the Provincial Archive, and the Official School of Languages. These programs are arranged into zones depending on the structural division of the building. The compartmentalized and fragmented configuration imposed by the loadbearing walls generates small and intermediate spaces, welcoming and humanized. The third floor contains coworking spaces. This program has been proposed for its associative character and its capacity to dynamize other connected uses.
The new communications core incorporates stairs – sectorized to comply with fire safety regulations – and lifts, generating independent accesses to the different programs. In the organization of the project priority has been given to heritage criteria (recovering and bringing out the history of the building); flexibility (possibility of reconfiguring the public programs in the future); and an adequate relationship with the urban context and with the city of Badajoz (with independent accesses to the building from each one of the perimeter streets).
Recovering the courtyards and galleries, whose original massing was restored in the removal of unnecessary partitions, formed a succession of covered plazas and indoor streets linking up the program's mix of uses.

Corrugated panels of methacrylate form the horizontal enclosures for the preexisting courtyards, which enables these spaces to accommodate uses uninterruptedly throughout the year.

Cliente Client
Diputación de Badajoz
Arquitecto Architect
José María Sánchez García
Colaboradores Collaborators
Mariló Sánchez, Javier Fernández, Ignacio Hornillos, Sofía Romeo, Cristina Lorenzo, Adrián Paterna, Fernando Benito Fernández
Consultores Consultants
Aro Consultores. Enrique García-Margallo (instalaciones mechanical engineering); Juan Pedro Cortés (estructuras structures)
Superficie construida Floor area
3.500m²
Fotos Photos
Roland Halbe