The Blue Planet Acuarium
3XN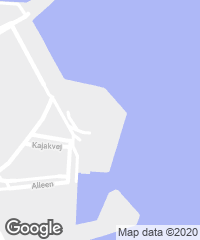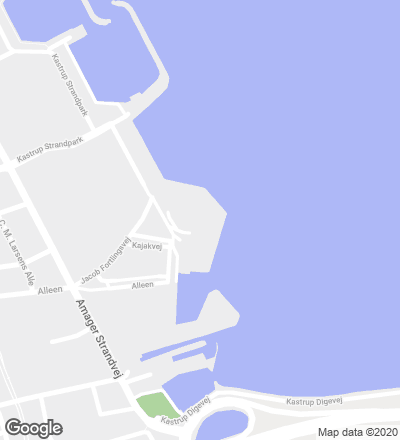 Visitors arriving at Copenhagen airport will soon be able to discern a sea-facing volume of unmistakable organic forms. It is the so-called Blue Planet, the city's new aquarium. With capacity to hold seven million liters of water, the building contains fifty-three different pools equipped to be a habitat for as many as 450 species, and consists of two curved wings. The numerous exhibition areas within both these wings can be accessed directly from outside; one need not go through the central atrium, the building's most emblematic space. Such an arrangement avoids the long queues that tend to form in attractions of this kind.
Defined by curves that go about warping and zigzagging over ground level, the shape of the building literally speaks of the program contained within, its forms suggesting eddies and whirlpools and its reflecting surfaces clearly engaging in dialogue with the pond that surrounds the aquarium.
Reference to the liquid world is present as well in the particular tectonics of the building's enclosure, which has been executed with aluminum plates that overlap in a manner reminiscent of fish scales. These pieces are fixed to a subframe of steel profiles and are given several rigid and molded layers of rock wool thermal insulation, 350 millimeters wide in total. The 3-millimeter-thick aluminum plates present different finishes in order to produce effects that vary in accordance with changing light and other atmospheric conditions, and for natural ventilation purposes they are perforated.
Obra Work
The Blue Planet - National Aquarium, Copenhagen (Denmark).
Client Client
Bygningsfonden Den Blä Planet (Realdania, Knud Hojgaards Fond, Tarnby Municipality).
Superficie construida Floor area
10.000 m².
Presupuesto Budget
97.300.000 euros.
Arquitectos Architects
3XN, www.3xn.dk
Consultor de ingeniería Engineering consultant
Moe & Brodsgaard.
Diseño espacio expositivo Exhibition design
Kvorning Kommunikation og Design.
Paisajismo Landscape architect
Henrik Jorgensen LANSKAB.
Ingeniería acuario Aquarium techniques
AAT.
Consultor de iluminación Lighting consultant
Jesper Kongshaug
Fotos Photos
Adam Moerk.