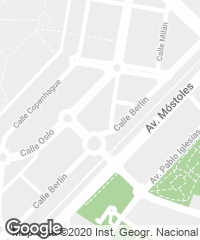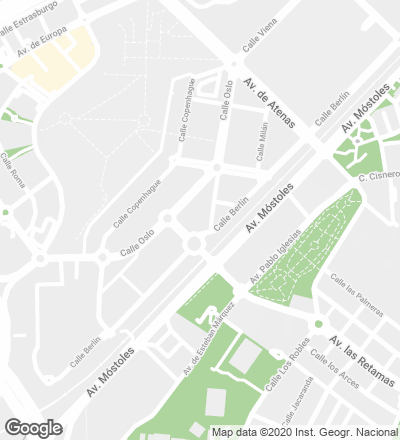 Any social housing project endures strong pressure to reduce costs and accomplish more with less. To face these restrictions this scheme is based on seriation on both organizational and constructive levels. The complex comprises several pragmatic and efficient blocks articulated around open and protected spaces, one of which is the large central garden partially covered to the exterior, which constitutes the heart of the project.
The building occupies the southeast part of the plot, where the most representative volume goes up, a slender block rising 14 heights with a facade modulated in a strict manner, and which makes the complex recognizable. Located parallel to the railway tracks, this piece offers good views over the urban core of Alcorcón.
Because of the type of development and of tenants, the apartments have reduced dimensions. The units – for rent by young adults, who have the option of buying the apartments later on – are equipped with mobile panels to increase flexibility and minimize the circulation spaces, concentrating the maximum area possible in the living room and visually connecting the kitchen and the dining room. 
Cliente Client
Espacio Joven Hogares S.L., Caja Madrid
Arquitectos Architects
Francisco Burgos, Ginés Garrido
Colaboradores Collaborators
Agustín Martín, Raquel Marugán, Carlos Carnicer, Almudena Carro, Beatriz Amann, Pilar Recio, Rebeca Caso, Pierre Banchet; Ángel Lloret (aparejador quantity surveyor)
Consultores Consultants
Juan Carlos Salvá (estructura structure); Esdicain Edificación (instalaciones services)
Contratista Contractor
Arpada
Fotos Photos
Ángel Baltanás