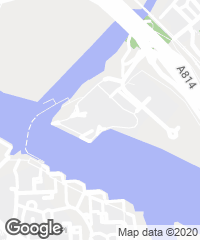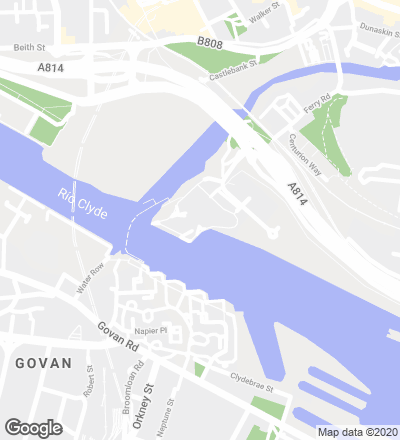 Scotland's largest city and the United Kingdom's third largest, Glasgow was a major shipbuilding port and industrial center. This urban past is honored in the Riverside Museum, raised at the confluence of the rivers Kelvin and Clyde, a spot once busy with the construction of packet boats, ferries, and cruisers. Open at both ends, the museum stretches like a sinuous ribbon, almost a tunnel, tying the city to the riverbank. Objects of different scales are contained in a fluid interior that rises high and has no pillars. The winding ribbon which mirrors the flow of the water is manifested in a fluted skin crowned by two gable ends with stepped sections. Executed with precision, the skin is multilayered: from inside to outside it is formed by a ceiling of undulating galvanized metal sheet and a steam barrier, insulation 200 millimeters thick, a 100-millimeter plywood with bitumen primer, and cross-seam panels of zinc 0.8 millimeters thick.

Obra Work 
Riverside Museum en Glasgow (Reino Unido) Glasgow (UK).
Arquitecto Architect 
Zaha Hadid Architects / Jim Heverin (director del proyecto project director); Johannes Hoffmann (arquitecto del proyecto project architect).
Fachada Facade 
Rheinzink UK.
Instalaciones Services
Buro Happold.
Acústica Acoustics 
Buro Happold.
Contraincendios Fire safety
FEDRA.
Presupuesto Cost consultant 
C. Symonds.
Gestión proyecto Project management 
Capita Symonds.
Fotos Photos 
Hawkeye; Hufton + Crow; Helene Binet; Alan McAteer.