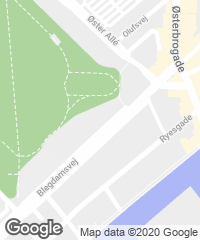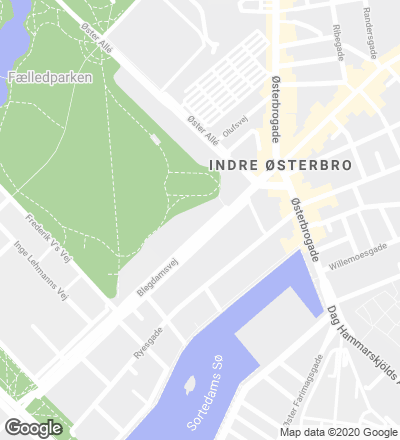 The enlargement of the Red Cross's Danish headquarters pursues two main objectives: to create a place for volunteers to meet and work in, and to give the city a new public space.

Arquitectos Architects
COBE / Dan Stubbergaard, Rasmus Jessing, Ted Schaumann, Caroline Krogh Andersen, Christian Sander, Morten Andersen, Martin Jonsbak Nielsen, Martina Pedersen, Greta Tiedje, Marianne Filtenborg, Bart Smets, Nina Mathiesen, Hannes Kalau Vom Hofe, Helen Chen, Jan Jungclaus, Mikkel Møltoft Jensen, Oskar Tranum Mortensen, Tim Frausing, Antonia Szabo, Izabela Slodka, Monika Wozniak, Rachel Wan, Gloria Castellini (equipo team).
Cliente Client
Cruz Roja de Dinamarca.
Consultores Consultants
Søren Jensen Rådgivende Ingeniørfirma (ingeniería engineering); PK3 (paisajismo landscaping); C.C. Brun (constructor turnkey contractor).
Superficie Area
750 m².
Fotos Photos 
Rasmus Hjortshøj – COAST.