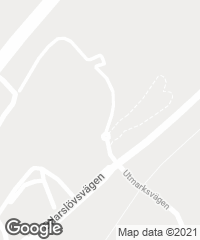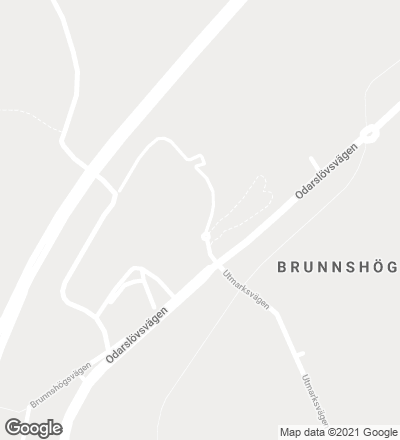 Max iv is a new synchrotron radiation facility at the University of Lund, in southern Sweden. Environmental factors such as thermal stability and minimizing ground vibrations were crucial for the performance of the new laboratory. In this location, the site's existing sloping terrain and proximity to the adjacent highway were problematic, as ground vibrations from vehicular traffic that traveled through the landscape interfered with the laboratory's particle accelerator built below ground. To mitigate ground vibrations, advanced parametric design systems were employed to create a landscape pattern based on wavelengths of the vibrations through the site. This solution also supports stormwater management by creating small valleys that collect stormwater, contributing to local agriculture. The final result is a wavy green landscape of mounds that combines meadowland grasses and plants developed in collaboration with specialists at the Swedish University of Agricultural Sciences in Alnarp. For construction, a 3D-model of the landscape was input directly into the GPS of the construction team's bulldozers, using computer models to optimize the handling of the large ground masses and reduce storage to a minimum.
Client
Max lV and University of Lund
Architects
Landscape Architect: Snøhetta. Architect: Fojab Malmö.
Collaborators
Lanscape work: Tyrens Malmö civil engineer.
MEP: Grontmij Malmö
Contractor
PEAB and Wilborghs