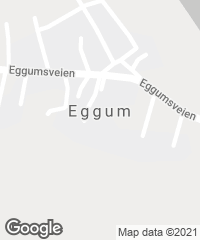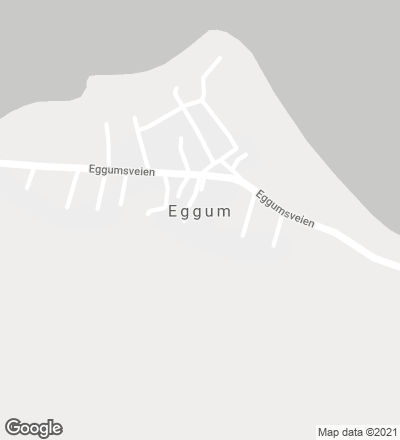 The dramatic landscapes of Kvalhausen attract an increasing number of camper, auto and bus tourists during the summer months, enjoying the midnight sun. The Norwegian Public Roads Administration held a competition to address the traffic congestion, parking and visitor service issues at this spectacular destination. In the winter of 2004, Snøhetta won the design competition with a proposal that blends an amphitheater within the landscape and uses local materials. The project consists of a service building, an amphitheater, car parking and two separate areas with dedicated spaces for camper vans. The insertion is modest but bold, and is unified and homogenized with elongated gabion walls built with the stones collected during the excavation of the site. The pavilion, for its part, is constituted by two volumes: one built in concrete that, buried in the hill, contains the bathrooms, and another made of wood from driftlogs found on the nearby beach. The project draws inspiration from the remains of a World War II German radar station located on the same hill, and whose walls were built of stones from the glacial moraine on which it sits.
Client
Norwegian Public Roads Administrator
Architects
Architect & Landscape: Snøhetta
Collaborators
RiB: Multiconsult. RiV: Erichsen & Horgen.
RiE: Ing. Per Rasmussen?
Contractor
Lofot Entreprenør AS
Photos
Snøhetta, Jarle Wæhler/Statens Vegnesen