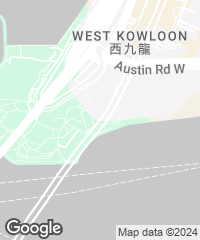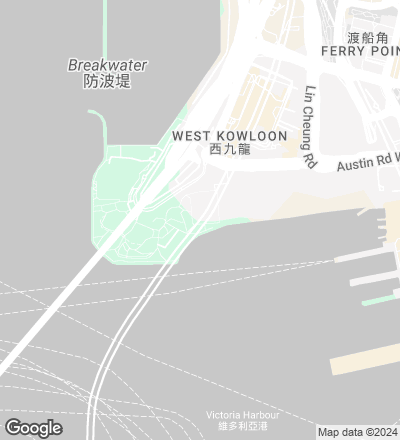 Devoted to contemporary visual culture, the M+ Museum is the flagship of a project that seeks to transform the city into an artistic hub with an international reach.
On the banks of Victoria Harbour, the museum is organized in an inverted T, with a spacious base accessible from the surrounding park, and a slender tablet on top of it that serves as a screen for projecting digital art.
The complex contains close to thirty exhibition galleries which offer plenty of spatial variety within the podium, while work spaces for the institution's administration services fill the 12-floor block.
Museo M+
M+ Museum, Hong Kong (China).
Cliente Client
West Kowloon Cultural District Authority.
Arquitectos Architects
Herzog & de Meuron / Jacques Herzog, Pierre de Meuron, Ascan Mergenthaler, Wim Walschap (socios encargados partners in charge); Edman Choy (jefe de proyecto project director); Stefan Goeddertz, Volker Jacob, Mai Komuro, Kwamina Monney, Maximilian Beckenbauer (gestión de proyecto project management); Alexander Berger (gestión de contratos contract manager).
Consultores Consultants
Arup (estructura, instalaciones, electricidad, saneamiento, fachada, iluminación, acústica, gestión de tráfico structure, MEP services, electrical systems, plumbing and drainage, facade, lighting, acoustics, traffic); Atelier Pacific (ejecución de señalética signage execution); Atkins China (gestión de proyectos project management); Cartlidge Levene (señalética signage design); iArt (pantalla de fachada facade screen); Langdon & Seah Hong Kong (costes costs); Palagio Engineering (terracota architectural terracotta); Prevart (conservación de arte art storage and conservation); TFP Farrells (proyecto de ejecución executive architects); Vogt Landscape Architects (paisajismo landscape);
Contratista Contractor
Bachy Soletanche Group (cimentación foundations); Chun Wo Construction & Engineering (trabajos avanzados advanced works); Hsin Chong Construction (trabajos principales hasta 2018 main works until 2018); Gammon Construction (trabajos principales desde 2018 main works from 2018).
Superficie Area
92.400 m².
Fotos Photos
Virgile Simon Bertrand, Kevin Mak.