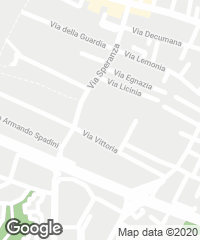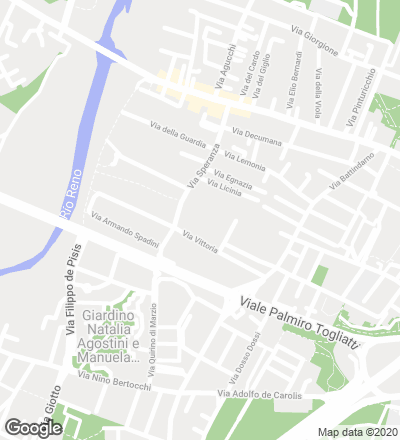 The building addresses the MAST Foundation's need for a flexible but representative space for interaction between the different fields that are the objects of its philanthropy: art, technology, and innovation. Instead of fragmenting the complex into pavilions around communal zones, the project packages the entire program in a large iconic container, bringing the various functions together in a single space that is halfway between public and private, and which is organized like a miniature city of sorts.
Continuity with the urban is one of the keys to the project. Turning its back on its heavy preexisting neighbors and opening up to the esplanades of the nearby park along the Reno River, the building establishes an immediate link with this public space by means of two pedestrian ramps leading to the main entrance. From there one can proceed to the exhibitions and auditorium, or go down through an atrium to the café and restaurant, on the same level as the three volumes containing specific functions, interconnected by pedestrian streets.
Obra Work
MAST Foundation in Bologna (Italy).
Cliente Client
Coesia Group.
Arquitectos Architects
Labics / Maria Claudia Clemente, Francesco Isidori.
Colaboradores Collaborators 
C. Capriulo, C. Bajetti (project architects), H. Bouchain, L. Consolazione, A. Ottaviani, G. Pasqualini, F. Delicado, G. Milano, L. Panetta, D. Réthans, M. A. Savioli, E. Villani.
Consultores Consultants
Porges Engineering (estructuras structures), Hilson Moran Italia (instalaciones MEP); Baldieri (iluminación lighting); Higini Arau (acústica acoustics); Paolo Pejrone (paisajismo landscaping); Casson Man (sala exposiciones gallery set-up).
Fotos Photos
Christian Richters.