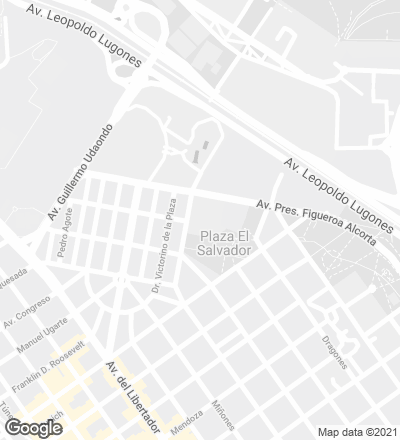 A rectangular block marked by a strong structural order closes up a block of the popular Barrio River neighborhood, completing the premises of a university campus with new facilities.
A sequence of concrete portal frames that reduce in number towards the ground gives rise to a modular structure which allows putting a variety of uses in a flexible floor plan opening out to the exterior.
Obra Work
Edificio Sáenz Valiente, Buenos Aires (Argentina) Edificio Sáenz Valiente, Buenos Aires (Argentina).
Cliente Cliente
Universidad Torcuato Di Tella.
Arquitectos Architects
Josep Ferrando Architecture / Josep Ferrando (arquitecto architect); David Recio (arquitecto asociado associated architect); Juan Marcos Feijoó (arquitecto colaborador collaborator); Pep Batlle, Ilaria Caprioli, Joan Casas, Judit Coma, Bia Coimbra, Victoria Della Chiesa, Roger Escorihuela, Lucía Iglesias, Stefan Kasmanhuber, Taegweon Kim, Malina Lambrache, Victoria Nicolich, Macarena Parnakian, Goun Park, Daniele Russo, Máximo Sánchez, Arnau Sumalla, Adina Verenciuc, Melanie Welzel, Federico De Zatarain (equipo team).
Consultores Consultants
Miquel Rodríguez XMADE (envolvente envelope); Roberto Alfie (estructura structure); Nicole Michel Estudio GF (sostenibilidad sustainability); Andrés Rodríguez (climatización climatization); Edgardo Sequeyra (electricidad electrical wiring); Ramon Subirà (paisajismo landscape); Delia Dubra (iluminación lighting design); Martín Felgueras (protección contra incendios fire protection); Jorge Labonia (agua y gas water and gas utilities); WSDG (acústica acoustics); Claudio Sesín (normativa regulations); Hernán Langé (voz y datos voice and data); Hernán Tucci DAKNO (fachada facade).
Superficie Area
15.000 m².
Fotos Photos
Federico Cairoli.