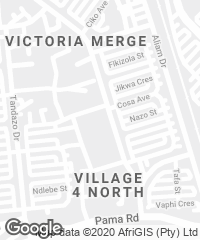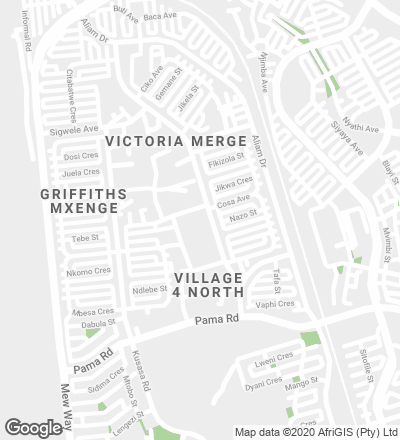 Commissioned by the Provincial Government, this high school goes up in Khayelitsha, one of the largest informal settlements in South Africa, located on the outskirts of Cape Town. The population density in this area is very high, and its half a million inhabitants are essentially young people, half of them under 19 years of age. In an area like Khayelitsha, schools are often the large public buildings and the only ones meant to last, so they take on an essential role in the urban space. Moreover, the high population density along with the need for buildable land increase the value of this site. Because of this situation, the school occupies the smallest area possible of plot and leaves the remaining land for a communal sports field and for productive agricultural use.
The high school has 37 classrooms, a library, computer room, hall and an administration section. The initial brief was expanded by the architects to allow the school to be adapted to new Further Education and Training (FET) legislation which calls for more entrepreneurial training. The classrooms are on the street edge, with hatches that open to the street to allow interaction with the public, which is able to follow the activities taking place inside, such as workshops for car and appliance repair, hairdressing and food trade. The intermediate scale of this longitudinal volume also serves as an element of transition between the scale of the nearby houses and that of the walls of the main building, and its profile wishes to crystallize the character of the street and give the school a bold and recognizable image in its context.
The central circulation space is similar in character to the organic urban spaces created in informal settlements. The covered perimetral areas in the patios are designed to make circulation easier for students, and the tree-lined spaces and benches become shaded areas
for rest. The general geometry of the complex adapts to local climate conditions. The L-shaped arrangement of the classrooms protects the open spaces from the strong directional winds and wind driven sand, while their section is designed to minimize the number of openings on the windward side of the building that are exposed to the corrosive wind. The profile of the roof improves the natural ventilation in summer when the warmer southeasterly wind blows.
Cliente Client
Provincial Administration of the Western Cape
Arquitectos Architects
Jo Noero, Heinrich Wolff
Consultores Consultants
Vassi Targakis (aparejador quantity surveyor); De Villers Partnership (estructura structure); Du Toit & van der Vyfer (instalaciones services)
Contratista Contractor
NR Construction
Fotos Photos
Iwan Baan