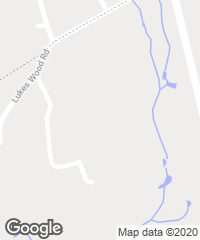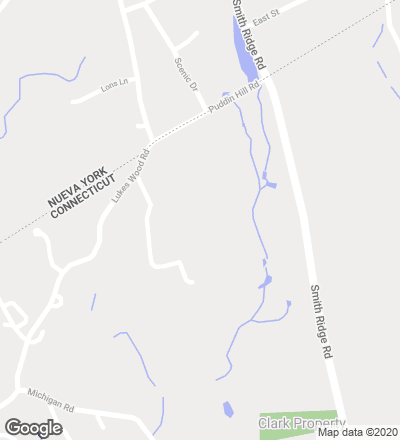 Oliver Wainwright
In the bucolic idyll of New Canaan, Connecticut, a silvery serpentine rooftop slithers down the hillside. Charting a course of shallow switchbacks, gently flaring up and down as it swooshes down the slope, it looks like the path of a snowboarder, frozen in motion and raised on slender white slalom poles. Groups of people drift beneath this wafer-thin canopy, dissolving into glass pods that nestle below the roof like dew drops under a leaf.
Such a delicate vision could only be the work of Kazuyo Sejima and Ryue Nishizawa, aka SANAA, the Japanese architects who have devoted their career to conjuring structures so thin they might evaporate at any minute. They have blown concrete into improbable balloons, stretched glass into ribbons, and made steel levitate on toothpick columns, creating buildings that seem to come from another, lighter realm. And now in Grace Farms, a US$83 million center for faith and the arts, it seems they may have found a client and brief that meets their ethereal match (...)

Obra Work
Grace Farms, New Canaan (Connecticut).
Cliente Client
Grace Farms Foundation.
Arquitectos Architects 
SANAA / Kazuyo Sejima, Ryue Nishizawa; Shohei Yoshida (arquitecto responsable project architect).
Colaboradores Collaborators
Handel Architects (arquitecto local architect of record); SAPS / Sasaki y Robert Silman (estructuras structures); McChord Engineering (ingeniería civil civil engineering); BuroHappold (instalaciones MEP).
Fotos Photos 
Iwan Baan; Montse Zamorano.