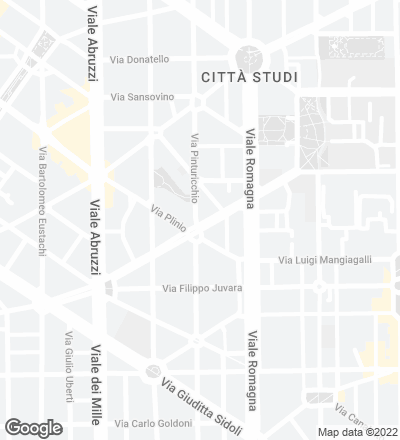 The S-form of this apartment building in Milan meets the program requirements and complies with zoning regulations while adapting to the triangular site, which includes a public garden and an early 20th-century classicist building that has been fitted out to serve as the formal entrance to the residential block.
The fruit of collaboration between Eisenman Architects, Degli Esposti Architettu, and Azstudio (Guido Zuliani), the 14,000-square-meter condominium rises nine levels, respecting local height limits.
Horizontal bands stacked atop one another with slight off-center shifts form four layers. The bottom layer, corresponding to the first three stories, is like the base of historical urban palazzi, complete with travertine cladding, similarly sized windows, and inset balconies; the second, containing the fourth floor, is glass-enclosed and represents the traditional piano nobile; the third, accommodating the fifth and sixth levels, presents enameled metal frames; and the top layer, for floors seven, eight, and nine, forms a stepped profile through a series of 'urban villas' with large terraces.