Diamond Island Community Center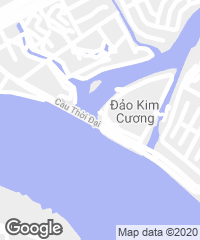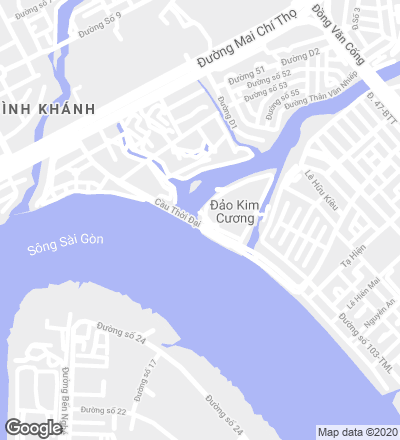 Located on an islet in the Saigon River, close to the emerging new center of Ho Chi Minh City, Diamond Island is a group of condominiums served by a new community center intended to be used for anything from parties and banquets to conferences and promotional events.

The center consists of pavilions of two types: two main ones 24 meters in diameter and 12.5 in height; and six smaller constructions 11 meters in diameter and 7 in height, shaped like umbrellas or sun shades. All are raised with bamboo pieces but differ in constructional complexity. Whereas the 'shades' are formed by twelve prefabricated structural units that are easily assembled, the larger pavilions have dome structures comprising two layers: an outer one of thatch whose function is to protect the interior space from heavy rainfall and harsh sunshine, and an inner layer which is more figurative, shaped like a typical basket of the kind used to shelter fowls. In between is a spacious gap that works as a ventilation chamber.

Obra Work
Centro comunitario en la Isla Diamante, Ho Chi Minh (Vietnam) Diamond Island Community Center, Ho Chi Minh (Vietnam).
Arquitectos Architects 
VTN Architects (Vo Trong Nghia Architects).
Colaboradores Collaborators 
Le Thi Anh Huyen.
Fotos Photos 
Hiroyuki Oki.