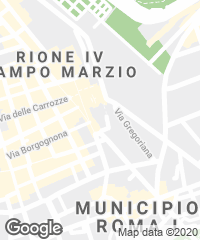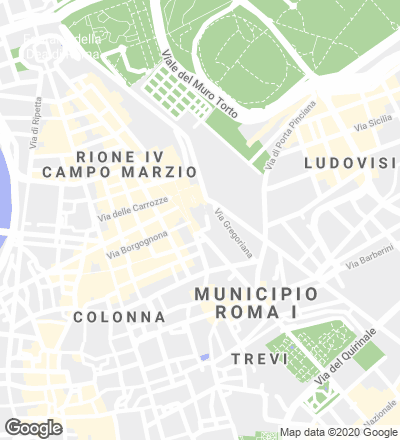 Valentino is an Italian fashion maison founded by Valentino Clemente Ludovico Garavani in 1957. He opened his first atelier on Rome's Via dei Condotti in 1959. In 2008, David Chipperfield Architects was appointed to develop a new store concept for Valentino, that could be applied in its retail spaces all around the world.
Rather than attempting to follow, in built form, the volatility of fashions, fleeting trends and changing tastes, or responding to expectations for spectacle, the practice sought to create spaces of permanence and simplicity with a distilled image that could resist the passage of time and become a benchmark for fashion stores as an architectural typology. The atmosphere of the new stores therefore seeks inspiration from the grand domestic interiors of a palazzo in arrangement and materials, rather than commercial showroom.
The practice first developed a concept for the fashion house's 'Woman' store, which takes the form of an enfilade of rooms, each varying in appearance though of the same architectural and material language. Venetian terrazzo frames all the flooring, the walls and the openings, establishing a strong framework within which traditional materials are used to complete the space: moulded gypsum and timber, mirror-glass, marble, leather and carpet. Carbon fiber display furniture is designed as free-standing elements that sit within the interiors.
The 'Man' store concept evolved from this new base, though reinforcing the strong material expression of the tectonic elements and lending this character to the free-standing elements too. The walls are of terrazzo and the floors are of Palladiana, while the columns and the series of freestanding pieces – including tables, counters, and benches – are made of polished marble. The remaining display technology consists of a series of curved artisan-crafted brass elements that hook on to the terrazzo-panelled walls.
Rooted in these two core approaches, the Valentino store concept continues to evolve in response to the specific context of each new location. In Rome, a series of rooms enclosed by thick exposed brick walls are connected together by archways, referencing the ancient brickwork of the city; in London, oakwood and Portland stone are added to the palette of materials; and in New York, an eight-story facade in black steel and brass aluminum drew inspiration from Mies van der Rohe's nearby Seagram Building.
Obra Work
Valentino Store Concepts
Cliente Client
Valentino SpA, Rome, Italy
Arquitectos Architects
David Chipperfield Architects, Milan;
David Chipperfield (principal principal), Giuseppe Zampieri (director y socio director and partner), Giuseppe Sirica (director asociado associate director); Adolfo Berardozzi, Andrea Cocco, Marie Mincke, Tiziana Staffieri, Federica Zerbo (asociados y directores de proyecto associates and project architects); Corrado Bongiorno, Cecilia Bottoni, Filippo Carcano, Francesca Carino, Tommaso Certo, Salvatore Contaldo, Paolo Dell'Elce, Stefano Goffi, Tsukasa Goto, Noa Ikeuchi, Maris Kojuharov, Eugenio Matteazzi, Stefano Penazzi, Michelle Riboldi, Sara Russo Esteves, Paolo Volpetti, Carlo Zucchia (equipo de proyecto project team)
Colaboradores Collaborators
Brendolini Scale, Laboratorio Morseletto, Modar, Sice Previt, Italy, Studio 3 Architetti Associati, Viabizzuno
Fotos Photos
Santi Caleca