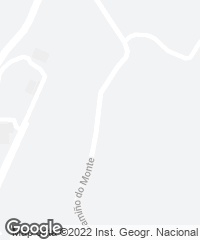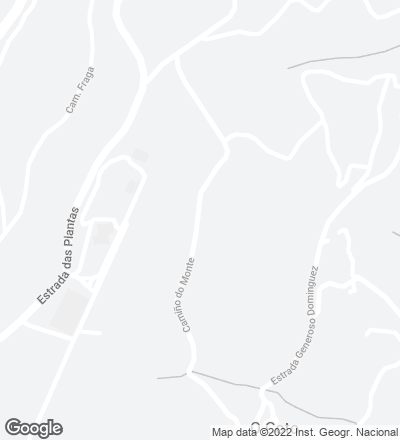 The brief of the competition called in January 2018 defined the masterplan for the sports city of the Real Club Celta de Vigo. The complex had to harbor both an undefined and open program – with the ambition of gathering all the elements that shape our cities (public spaces, communal areas, retail and residential) –, and the specific program of a high-level sports center. And all this based on the idea of building a 'city' on rural grounds, the only feasible and sustainable option for such an operation. Using traditional strategies to adapt to the environment and the landscape, the winning project proposed an open system to occupy the site, able to accommodate a developing and diverse program.
In a region like Galicia, where the residential fabric is sown by threads of light infrastructures and a microscale adaptation to the conditions of the site and the climate, the project, as if inhabiting the walls that build the terraces, making them so light that they generate intermediate spaces beneath them, developed one first phase – a small area of the complex accommodating facilities of the first team.
Football fields and training facilities are now part of the landscape of forests, prairies, and crops. The project aims to blend into the landscape, generating steps to extend the forest that in turn offers the scale for the different spaces, recovering the green trees, heathers, and gorses that make the building autonomous and sustainable. The objective is to achieve an architecture that is complete and coherent – like the city – already from its first buildings adapted to the place and independently from the size of each piece or of its programmatic complexity. In this way, the architecture proposed is the result of the grouping of specialized components in a complex connected by semi-climatized and intermediate spaces that respond to one desire: that of favoring the encounter with nature through the diversity of atmospheres and rhythms of life. Three atmospheres address the different possibilities that the rural environment offers, which are built with three materials in accordance with their character: introverted wood-filled spaces for indoor activities; translucid bubble-spaces that favor an outdoor-like experience; and 'semi-climatized' air to offer a total immersion in nature, its seasons, and scale.
The center, completed with minimum resources, seeks offering the maximum with the environmental qualities of essential and precise spaces, recovering a decaying local landscape, and turning it into an essential part of the new place.
Cliente Client
Real Club Celta de Vigo
Arquitectos Architects
Irisarri+Piñera: Jesús Irisarri, Guadalupe Piñera
Colaboradores Collaborators
Naos Arquitectura, Alexandre Martínez, Joaquín Martín
Consultores Consultants
Sancho Páramo, Xiana Alonso (arquitectos técnicos quantity surveyor); Otima, Instra Ingenieros
Contratista Contractor
Constructora San José
Superficie construida Floor area
3.630m² (edificio building); 54.250m² (urbanización development)
Presupuesto Budget
3.200.000€ (edificio building); 3.000.000€ (urbanización development)
Fotos Photos
Héctor Santos-Díez