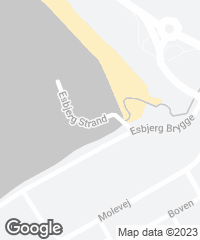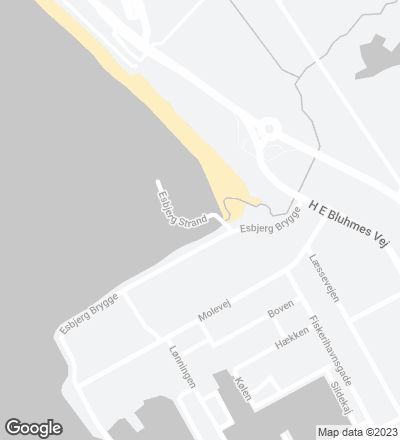 A work of the Oslo firm Snøhetta, in collaboration with the Copenhagen-based Werk Arkitekter, this maritime center has opened its doors in Esbjerg, a seaport town on the Danish west coast.
The key objective of the project, titled 'The Lantern,' was a place where people of the locality could gather for sea-related social and physical activities. Lifted over the ground to deal with possible water-level rises, the building with its oval floor plan and concrete base houses several aquatic sports clubs and includes a facility for storing boats, training facilities, a workshop space, and what is the true heart of the project: an elevated public terrace with two large voids let daylight down to the ground floor.
As a homage to maritime tradition, the timber facade follows a rhythm and a repetition inspired by the geometry and craftsmanship of boats, both inside and outside. The rhythm continues on the roof, where solar panels are integrated into a belt around the top edge.