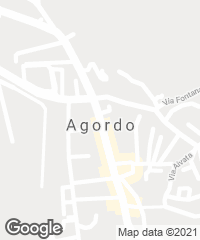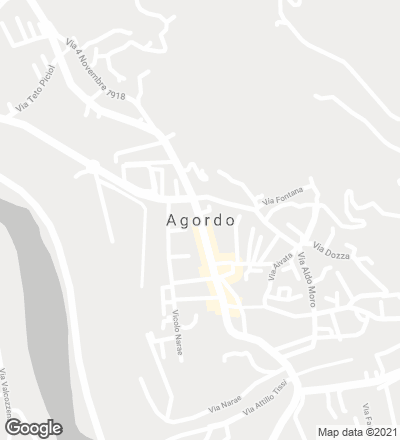 The Italian studios led by Andrea Botter and Emanuele Bressan together designed this congress and exhibition center in the municipality of Agordo, in the Veneto region.
Reinterpreting the Alpine landscape, the roof's play of inclinations is prolonged by cantilevers as much as 5 meters to the west and 8.5 to the north, over large curtain walls of clear glass facing the surroundings. In contrast, the east and south elevations are blind.
Inspiration came from the typical rural constructions of nearby valleys, with their wooden frames and cross-bracing elements. On a platform of reinforced concrete rises the complex, whose heart is a spacious multipurpose hall free of columns, divisible into smaller spaces, as needed.
Obra Work
Centro de exposiciones y congresos Congress And Exhibition Center, Agordo, Belluno (Italy)
Superficie Surface
6.300 m² 6,300 m²
Dimensiones Dimensions
112 m x 57 m x 14 m
Autores Authors
Studio Botter, Studio Bressan
Arquitectos a Cargo Lead Architects
Andrea Botter, Emanuele Bressan, Sandro Botter
Fotografía Photographs
Simone Bossi, Emanuele Bressan