Multiple House in Madrid
Diaphanous living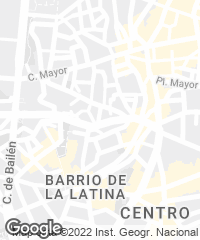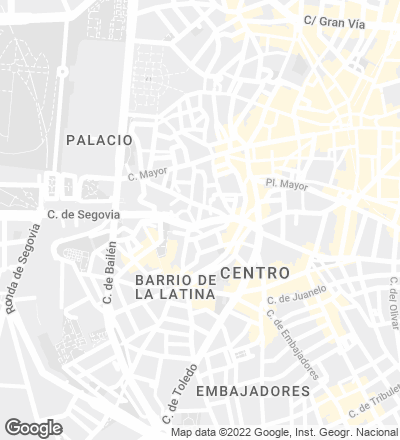 The firm of Francisco Parada + Laura R. Salvador was commissioned to renovate an 1850s apartment in Madrid's historic center. The objective was to multiply organizational options through highly adaptable and flexible spaces. The result is a 45-square-meter dwelling designed as a multiple of itself. The reconfiguration left only the perimetral structure intact, as base. The living-dining area connects with the bedroom through two mobile panels. These polycarbonate partitions are in turn joined to a closet-shelving transition between the living-dining zones and a bedroom, which, when the bed is folded up, transforms into a spot for work or leisure. The predominance of white and the spruce pine wood of the flooring and furniture serve as unifiers.
Two sliding panels made of polycarbonate delimit the living room and bedroom: a simple way to change the size of spaces and generate multiple arrangements, in accordance with ever-changing everyday needs.
Obra Work
Casa Múltiplo, Madrid (España)
Multiple House, Madrid (Spain)
Arquitectos Architects
P+S Estudio de Arquitectura / Francisco Parada, Laura R. Salvador (equipo team).
Contratista Contractor
Miroslaw Sokol; Elías Conde Morales, Juan Márquez (carpintería carpentry); Maderas Pérez (suministro de madera wood supply); Topciment (suelos de microcemento microcement flooring); Sika (morteros y autonivelante de suelo mortars and floor leveling); Roca (sanitarios sanitary ware).
Presupuesto Budget
39.825 €.
Superficie Area
45 m².
Fotos Photos
Imagen Subliminal.