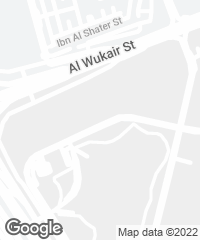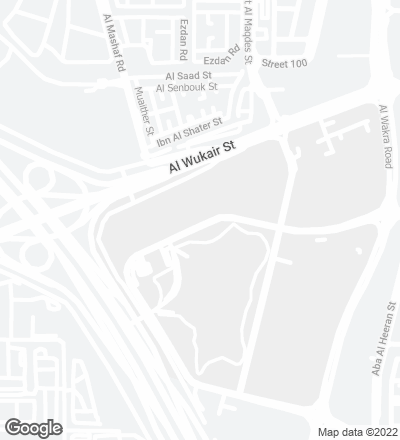 The coastal city of Al Wakrah, 20 kilometers south of Doha, has inaugurated the building designed by Zaha Hadid Architects – in collaboration with the engineering firm Aecom – which will be one of the venues of the FIFA World Cup of 2022. Among the new-build stadiums commissioned for the event, it is the first to be completed. The design draws inspiration from the dhow, the region's traditional sailing vessels. The construction takes in 40,000 spectators but this capacity will be cut in half when the tournament is over and the building becomes home to the Al Wakrah Sports Club team. The remaining modular stands will be transferred to a developing country in need of sports facilities. Besides a fully retractable roof, the stadium combines passive and mechanical cooling systems to battle Qatar's high temperatures.
The 2022 matches will be played in eight official sites. Amont them are: Khalifa International Stadium in Doha, renovated in 2017; Lusail Iconic Stadium (for 80,000 spectators), by Foster + Partners; and Ras Abu Aboud Stadium in Doha, a work of the Spanish firm Fenwick Iribarren.
Obra Work
Estadio de fútbol Al Janoub Al Janoub Stadium & Precinct, Al Wakrah (Qatar).
Arquitectos Architects
Zaha Hadid Architects (ZHA) Zaha Hadid, Patrik Schumacher (socios partners); Jim Heverin (director de proyecto project director); Johannes Hoffmann (arquitecto responsable project architect); Annarita Papeschi, Andreas Urff, Antonio Monserrat, Cynthia Du, Edgar Payan, Ermis Chavaltzi, Fernando Poucell, Ganesh Nimmala, George King, Ho-Ping Hsia, Irene Guerra, Jan Klaska, Junyi Wang, Karim Muallem, Karoly Markos, Ming Cheong, Moa Carlsson, Mohamed Al-Jubori, Nastassia Linau, Paulo Flores, Peter Irmscher, Rafael Portillo, Stephane Vallotton, Thomas Soo, Vincent Konate, Yeena Yun, Wen-Kai Li (equipo de proyecto project team).
Fotos Photos
Hufton + Crow.