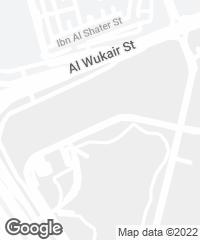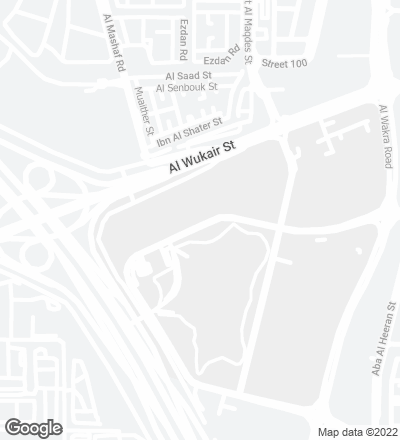 The coastal city of Al Wakrah, 20 kilometers south of Doha, has inaugurated the building designed by Zaha Hadid Architects – in collaboration with the engineering firm Aecom – which will be one of the venues of the FIFA World Cup of 2022. Among the new-build stadiums commissioned for the event, it is the first to be completed. The design draws inspiration from the dhow, the region's traditional sailing vessels. The construction takes in 40,000 spectators but this capacity will be cut in half when the tournament is over and the building becomes home to the Al Wakrah Sports Club team. The remaining modular stands will be transferred to a developing country in need of sports facilities. Besides a fully retractable roof, the stadium combines passive and mechanical cooling systems to battle Qatar's high temperatures.
The 2022 matches will be played in eight official sites. Amont them are: Khalifa International Stadium in Doha, renovated in 2017; Lusail Iconic Stadium (for 80,000 spectators), by Foster + Partners; and Ras Abu Aboud Stadium in Doha, a work of the Spanish firm Fenwick Iribarren.
Obra Work
Estadio Al Janoub, Al Wakrah 
Al Janoub Stadium, Al Wakrah.
Cliente Cliente
Supreme Committee for Delivery & Legacy of the 2022 FIFA World Cup.
Arquitectos Architects
Zaha Hadid Architects / Zaha Hadid, Patrik Schumacher (socios partners); Jim Heverin (jefe de proyecto project director); Johannes Hoffmann (arquitecto asociado associate architect); A. Papeschi, A. Urff, A. Monserrat, C. Du, E. Payan, E.Chavaltzi, F. Poucell, G. Nimmala, G. King, H. Hsia, I. Guerra, J. Klaska, J. Wang, K. Muallem, K. Markos, M. Cheong, M. Carlsson, M. Al-Jubori, N. Linau, P. Flores, P. Irmscher, R. Portillo, S. Vallotton, T. Soo, V. Konate, Y. Yun, W. Li (equipo team).
Consultores Consultants
Aecom (consultor principal lead consultant); Schlaich Bergermann Partner (diseño de cubierta móvil operable roof design); KEO International Consultants (gestión de proyecto project management); SOLB26 (estructura de acero structural steel); Qatar National Aluminium Panel Company (fachada de aluminio y paneles de cubierta aluminium facade and roof panels); Coastal Qatar (asientos seatings); Urban Concept (césped turf); Dr Saud Abdul-Ghani (climatización HVAC).
Contratista Contractor
MIDMAC, Sixco, PORR Qatar.
Superficie Area
585.000 m².
Aforo Capacity
40.000.
Fotos Photos
Hufton+Crow.