Smithsonian Museum of African America History and Culture, Washington D.C.
Adjaye Associates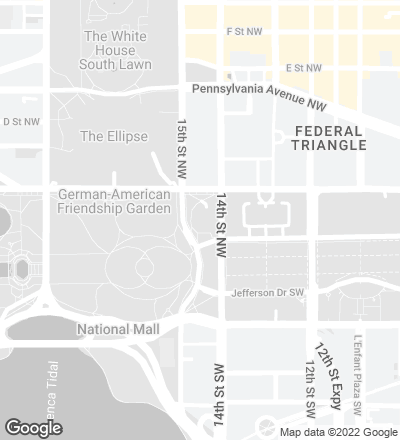 Located in the National Mall in the capital city of the United States, between the Washington Monument and the White House, the three-tiered volume of the new Smithsonian National Museum of African American History and Culture contains exhibition galleries, administrative offices, performance areas, and storage facilities in a total of 29,000 square meters. This program is expressed through architecture that echoes the African heritage of the United States, specifically by means of its shape, that of a crown or an inverted pyramid; its opening out to the landscape; and the imposing filigree lattice of bronze plates that clads the building. The inclination of the crown's tiers is the same as that of the capital's obelisk, while the ornamental lattice – a reference to African material culture, in particular to metallurgical arts – presents varying degrees of porosity, depending on the amount and intensity of sunlight suited for each of the exhibition halls inside...
[+]
Obra Work
Smithsonian Museum of African America History and Culture, Washington, D.C.
Cliente Client
Smithsonian Institution.
Arquitecto Architect
Adjaye Associates.
Arquitecto local Architect of record
The Freelon Group (Perkins + Will).
Estructura Structure
Guy Nordeson Associates, Robert Silman Associates.
Ingeniería mecánica Mechanical engineer
WSP Flack + Kurtz.
Fachada Facade
RA Heintges & Associates.
Seguridad Security
ARUP North America.
Fotos Photos
Alan Karchmer.