Renovation of the Bourse de Commerce in Paris – Pinault Museum
Tadao Ando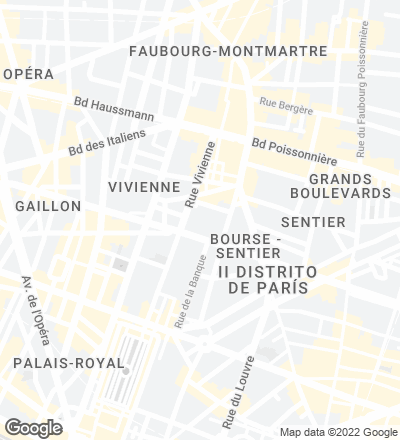 On 9 March 2020, the Japanese architect Tadao Ando finished renovating the interior of what was originally the wheat exchange of Paris, built by Nicolas La Camus de Mezières between 1763 and 1766, which in the 19th century was crowned with an iron dome 60 meters in diameter, when it became a stock exchange. Located in the Les Halles neighborhood, between the Louvre and the Pompidou, the new home of the contemporary art collection of François Pinault – the fashion magnate, founder of the luxury-goods multinational Kering, and owner of the auction house Christie's – officially opened on 22 May after several postponements due to the spread of Covid-19.
While respecting the Bourse de Commerce's historical features, the ambitious and painstaking renovation involved inserting a cylinder of reinforced concrete – 29 meters in diameter and rising 9.3 meters – below the dome's circular structure and the restored frescoes showing scenes of trade among five continents. A 284-seat auditorium was fitted into the basement level. Tadal Ando Architect & Associates undertook this intervention in collaboration with Niney et Marca Architectes, the firm Pierre-Antoine Gatier, and the building engineering consultant Setec Bâtiment. The interiors were designed by the Bouroullex brothers.
The Pinault collection is valued at 1,500 million euros and comprises over 10,000 artworks by almost 400 authors. The new museum has no permanent exhibition. What it does is show portions of the collection, following the founding of two other museums in Venice, inaugurated in 2006 and 2009, one of which, Palazzo Grassi, was also restored by Tadao Ando.