Cantonal Museum of Photography / MUDAC, Lausanne
Aires Mateus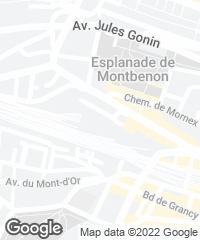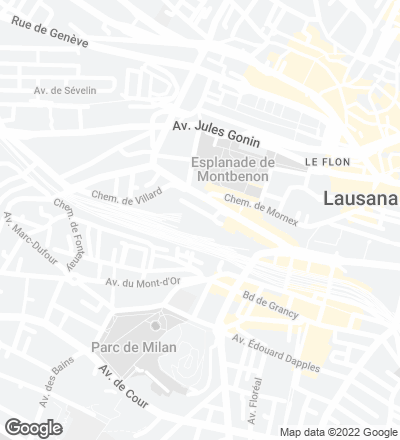 The Pôle Museal, an urban regeneration plan that in scale and ambition has no precedent in Switzerland, mainly aims to transform the city of Lausanne into a world-class cultural-innovation hub and revive a degraded space next to the train tracks.
Into this context – beside the Musée cantonal des Beaux-Arts Lausanne, a work of Barozzi Veiga – comes a prism designed by the Portuguese firm Aires Mateus which harbors the Musée cantonal de design et d'arts appliqués contemporains (MUDAC) on the first floor and the Musée de l'Elysée, devoted to photography, underground.
The space between these contains the entries and serves as a natural extension of the public esplanade. It is also conceived like a cavern opening out on four sides and with the ceiling and the floor making contact at three points, resolving the building's structure and the museums' entrances.