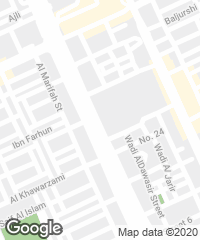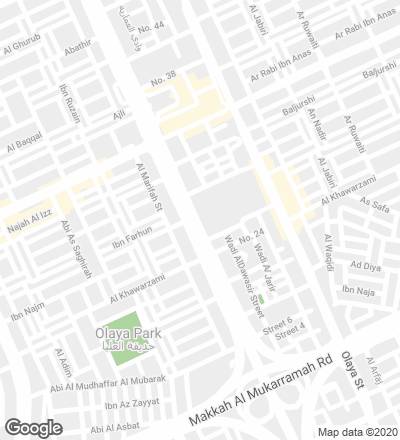 Surely the point of the new National Library of Saudi Arabia is to give Riyadh an architectural landmark associated with culture. In this particular project, though, the iconic quality of the building has not been achieved through the formalistic construction of a new building, but through the refurbishment of a preexisting building in accordance with sustainability criteria and following two strategies: on one hand completing the glazed 1980s building with a perimetral piece and a huge lattice, giving it a new character; on the other hand improving the library's environmental quality and circulations, all the while also connecting it to the surroundings.
The facade consists of two layers: an inner skin of glass, and an outer envelope of marine echoes that allows adequate protection of the premises against intense solar radiation. Built like 'sails' of Teflon reinforced with fiberglass, white in color, and warped and tensed by a system of steel cables, the new envelope presents a simple geometry with patterns taken from traditional latticeworks of the Muslim world, like them subject to dynamic effects produced by the changing light. A similar atmosphere is achieved through the translucent roof that gives overhead lighting to the building's new courtyards, which are situated around a dome emphasizing the idea of the library belonging to Islamic culture.
Obra Work
Biblioteca Nacional Rey Fahd King Fahad National Library in Riyadh (Saudi Arabia).
Cliente Client
Arriadh Developement Authority.
Arquitectos Architects
Eckhard Gerber; Thomas Lücking (Design Director).
Consultores Consultants
B+G Ingenieure Bollinger und Grohmann; (estructuras structural engineering); Art Engineering (estructuras especiales special structures); Drees & Sommer (instalaciones installations); Halffkann + Kirchner Brandschutzingenieure (contra incendios fire protection); Siteco Beleuchtungstechnik (iluminación natural natural lighting); Saudconsult Saudi Consulting Services (estudio local local partner).
Fotos Photos
Christian Richters.