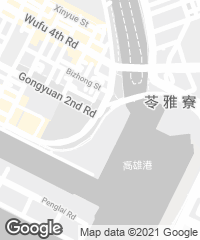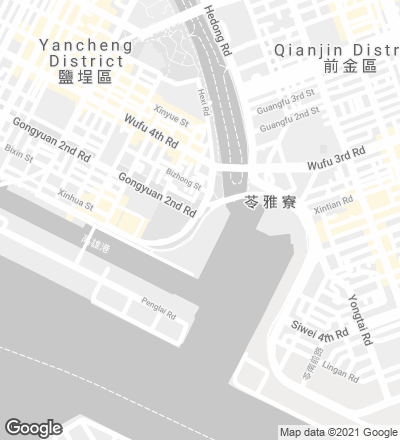 In the southern Taiwanese port city of Kaohsiung, close to the mouth of the Love River, lies this 88,000-square-meter complex devoted to pop music, a work of the team led by Manuel Álvarez-Monteserin with Beatriz Pachón, Javier Simó, Mark Ongg (local partner), and EDDEA (partner and project manager).
The landscape of seabed-inspired geometries yields a flexible scheme fragmented into different areas.
'The great wave,' an outdoor auditorium seating 12,000, shaped as a green mantle; a concert hall for 3,500, with a hexagonal geometry for a skin; and two towers containing offices, a museum, and rehearsal rooms.
'Whales,' six 'live houses' varying in size, with green roofs and serving as venues for events and concerts, linked to one another by underground parking. Completed in 2017, these were the first to be carried out.
'Dolphins,' five restaurants raised on pillars and connected by a bridge, forming a spine that joins the two large zones separated by the river.
'The choral' or Exhibit, an exhibition center and open-air multipurpose area, with a huge roof made of hexagonal modules resting on branched pillars that make for large spans.
The project culminates with the overall urban design, with a vast park and promenades holding together the entire operation.