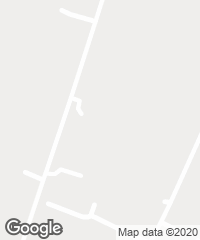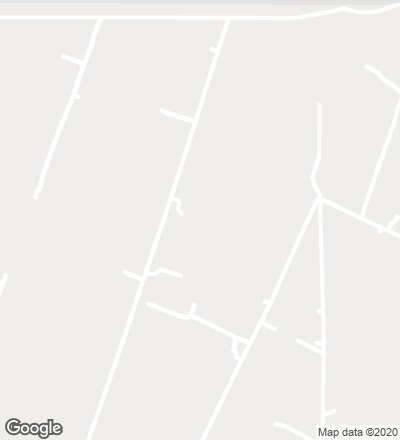 The construction of two preschool classrooms completes an educational complex that has managed to thrive in a Kenyan village thanks to successive charity efforts and local initiative.
For the raising of the two rectangular volumes, the project involved workers of the village with the idea of harnessing materials extracted from the nearby casuarina forest as well as applying vernacular building techniques.
The classrooms are flexible spaces that open out to the exterior generously, optimizing ventilation, but are protected against tropical climate downsides by frames built with dry palm leaves and sisal.
Obra Work
Escuela infantil Eco Moyo, Dzunguni (Kenia) Eco Moyo Kindergarten, Dzunguni (Kenya).
Cliente Client
Eco Moyo Education Centre.
Arquitectos Architects
Architectopia / Andrew Holt (socio partner); en colaboración con in collaboration with Arkitekter Uten Grenser (asesor project facilitator), Jan Kazimierz Godzimirski (director de obra construction manager); Ryan McGaffney, Valentina Petricca (equipo team).
Consultores Consultants
Mattia Carioti (estructura structure).
Contratista Contractor
Tuva General Construction.
Presupuesto Budget
16.770 €.
Superficie Area
200 m².
Fotos Photos
Jan Kazimierz Godzimirski.