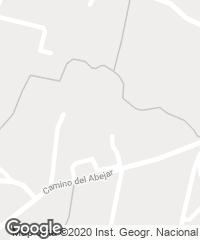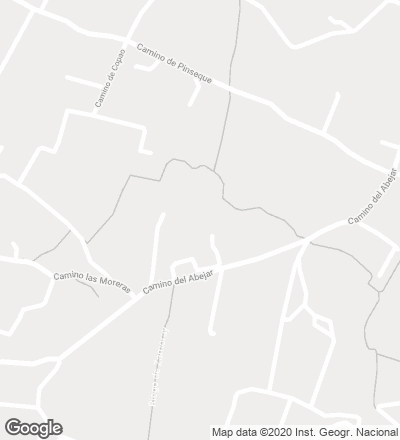 THE NUESTRA Señora del Carmen Neuropsychiatric Center is located on the outskirts of Zaragoza, surrounded by harvest lands and scattered small-scale structures. The construction of the new building was motivated by the need to extend the facilities. The scheme foresaw the construction of a new service center for young adults with behavioral problems, because up to then they shared premises with the geriatric section and it was deemed advisable to segregate them in order to offer them specific treatment. A second phase foresees the construction of a module with occupational workshops.
The building for young adults with behavioral problems does not try to go unnoticed, as is generally the case in these types of programs, and is clad with red zinc sheets to assert its presence amidst harvest fields. 
The scheme includes a freestanding construction that extends the future module of occupational workshops, and which contains ten individual bedrooms and eight double ones. The communal spaces for interns are two living areas and a dining room, and the program is rounded off with a visiting lounge, two individual offices, laundry, control room, restrooms, storage area and services. A broad central corridor channels circulation in a clear and linear way, making it easier for those living in the center to find their way around. The rectangular floor plan measures 15.5 x 65 meters, with a northfacing void to create a courtyard in which patients can be controlled and protected from the sun in summer.
The building unfurls on ground level and adds one underground floor with restricted access that will link up with the second phase of the project. Three gentle ramps along the perimeter give users access to the building. 
The roof is the most striking element of the building. Most of the roof has a sawtooth profile, with varying slopes that are very steep in certain areas, drawing inspiration from a graphic representation of mental activity to differentiate the spaces according to their use. The lounge areas and bedrooms have a 40 degree slope; the common areas or those of maximum activity have 72 degree slopes. The areas occupied by medical staff and caregivers have flat roofs.
The roof consists of a lightweight metallic structure with the necessary flexibility  to generate slopes of different degrees.It rests on an orthogonal structural grid of  metallic columns. 
The facade and roof of the building are covered with red powder-coated zinc sheets. The combination of this striking cladding with the unique geometry tries to avoid the easy comparison of a mental health center with the conventional 'asylums', and depart in this way from the social imposition of trying to hide these groups of patients. The intense red color draws attention towards the building's existence and underscores the Congregation's objective of integrating those suffering mental illness into society in so far as possible.
Cliente Client
Hermanas Hospitalarias del Sagrado Corazón de Jesús
Arquitectos Architects
José Javier Gallardo, Daniel Borruey
Colaboradores Collaborators
Angélica Fernández, Zaira Peinado, Gabriel Fraj
Consultores Consultants
Guillermo Choliz (estructura structure); D3i (instalaciones mechanical engineering)
Contratista Contractor
EDUPA
Fotos Photos
Jesús Granada