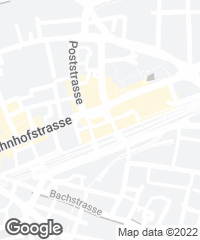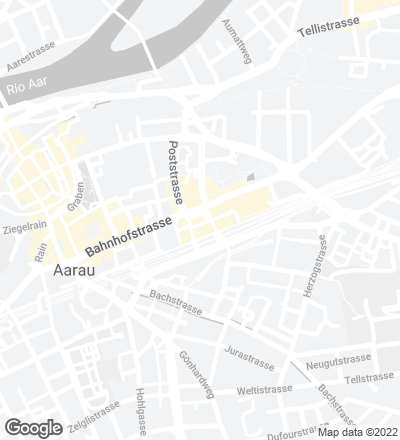 The train station of Aarau in Switzerland has undergone several refurbishment and extension projects, but one of the most noteworthy is the new bus terminal, whose presence is now marked by a large pergola that covers part of the outdoor public square across from the station. Its organic form is reminiscent of soap bubbles, dematerialized and connected.
This sensation of lightness and transparency is achieved thanks to the material chosen: pneumatic ETFE cushions, a copolymer with a high thermal and mechanical resistance that weighs one hundred times less than glass and lets more light pass through. The pneumatic cushions favor natural light during the whole year, but protect travellers from excessive solar radiation in summer thanks to a system of multiple layers. The two outer layers are printed with a dot pattern so that, depending on the weather and through changes in pressure inside the cushions these expand or contract, separating or overlapping to keep out or let in sunlight.
This bioclimatic skin is held by a structure of steel columns and beams, and is strengthened with two sinuous rings. An irregular network of steel cables across the outer surfaces tautens and gives form to the plastic membrane, so that it can protect from rain and sunlight. Added to these features is its complementary aesthetic role, because the necessary utility lines for drainage, lighting, recirculating air and measurement technology run invisibly inside the pneumatic and sustainable skin, making the roof appear airy and light.
Obra Work
Estación de Autobuses de Aarau (Suiza) Bus Station in Aarau (Switzerland).
Fecha Date
2004-2012 (diseño design); 2011-2014 (construcción execution).
Superficie cubierta Covered area
1.070 m².
Volumen de aire Air volume
1.810 m3 (en una sola cámara in one air chamber).
Cliente Client
City of Aarau, Municipal Building Department.
Arquitectos Architects
Vehovar & Jauslin Architektur, www.vja.ch
Ingeniería civil Civil engineering
Suisseplan Ingenieure AG / www.suisseplan.ch
Consultor de estructuras Structural Engineering
formTL Ingenieure für tragwerk und leichtbau, www.form-tl.de
Consultor de iluminación Lighting Design
Atelier Derrer, www.atelier-derrer.ch
Diseño de patrones Pattern Design consultant
Paolo Monaco.
Consultor de electricidad Electrical Engineering
HEFTI. HESS. MARTIGNONI.
Túnel de viento Wind tunnel testing
Wacker Ingenieure.
Fotos Photos
Niklaus Spoerri.