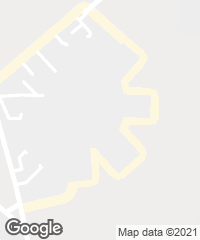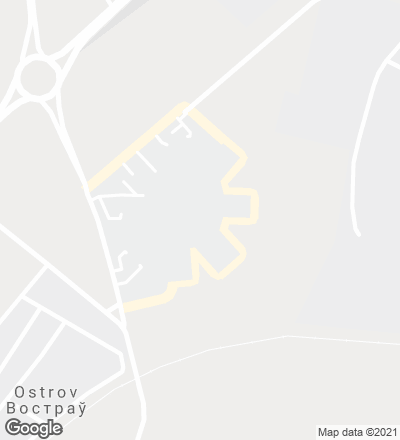 The powerful image of the stadium can be attributed to its terse textile skin and its slightly bulbous geometry, perforated here and there by eyes shaped like ameba. During the day, the eyes open up to the surrounding views, and when night falls they give the onlooker outside a picture of what happens inside the building. This formal skin encloses a complex apparatus of exact geometries, formed by multiple layers of complementary functions.
The first of them corresponds with the tribune for 13,000 spectators. protected by a tautened roof surrounding an arena measuring 85 x 105 meters and completed with an upper row of forty cabins for journalists and 250 VIP seats. The second layer, with the circulation spaces, which are arranged to form a wide perimeter gallery connected to the batteries of elevators and stairs. Creating a street of sorts between the tribune and the outer skin, the third layer shelters 3,000 square meters of public facilities, including several restaurants, a bowling alley, gymnasiums, stores, and meeting spots that can be used before and after matches as well as during breaks, and which can be easily connected to the accesses to the stadium and, through them, the spacious parking lots laid out around the building...[+]
Obra Work
Estadio de fútbol Borisov (Bielorrusia) Football Stadium Arena Borisov (Belarus).
Cliente Client
FC Bate, County of Borisov.
Arquitectos Architects
OFIS / Rok Oman, Spela Videcnik.
Colaboradores Collaborators
Jane Martincic, Rok Gerbec, Andrej Gregoric, Konstantine Bogoslavsky, Janja Del Linz, Katja Aljaz, Ana Kosi, Ieva Cicenaite, Grzegorz Ostrowski, Filip Knapczyk, Sergio Silva Santos (equipo de proyecto project team); L. Jackson, P. Majewska, R. Dolmany, D. Chobor, D. Ivanovski, A. Manecan, C. Severin, M. Albonetti.
Equipo local e ingeniería Local office and engineering
Magnus Group.
Fotos Photos
Tomaz Gregoric.