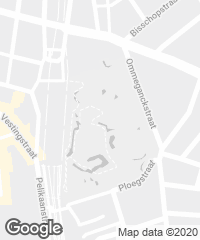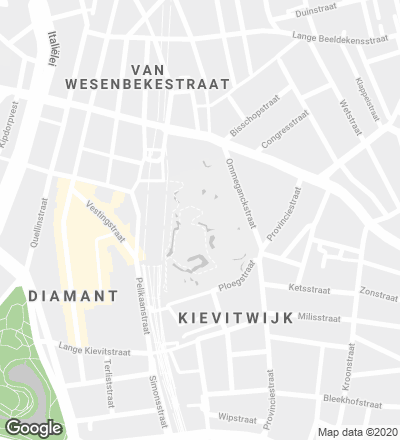 Established in the year 1843, Antwerp Zoo is Belgium's oldest animal park and one of the world's oldest, and in 1983 it was classified as a monument. The new aviary respects the character, consolidated over time, of the zoo's historical buildings, but the intervention also gives the enclave a more contemporary personality.
Located on the eastern edge of the park, the new aviary helps to make the zoo more permeable because its facade towards the street has openings that give passers-by a partial view of goings-on inside. The facade on the zoo side opens on to a square that is conceived as a gathering point, with a series of pergolas held up by slender pillars which, while providing visitors with shade, ensure them ample views of the surrounding attractions, mainly the monkey cage and the savannah ecosystems. As for the bird habitat, it is constructed with posts positioned at different heights and made of rough-hewn trunks of wood, evoking the trees of a natural ecosystem. A net hung from tall slanting pillars limits the movement of the birds.
Completing the project is a restaurant whose principal element is the huge glass pane through which visitors, while having a bite, can watch the playful activities of the monkeys, the heavy repose of the buffaloes, and the solemn flight of the birds of prey...[+]
Obra Work:
Aviario y restaurante en el Zoo de Amberes, Bélgica Aviary and restaurant at the Antwerp Zoo, Belgium.
Arquitectos Architects:
Studio Farris.
Consultores Consultants:
Officium. Close to bone (estructura tensada tensile structure).
Fotos Photos:
Jonas Verhulst.