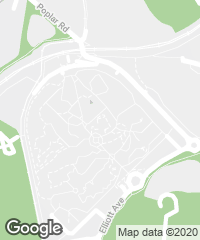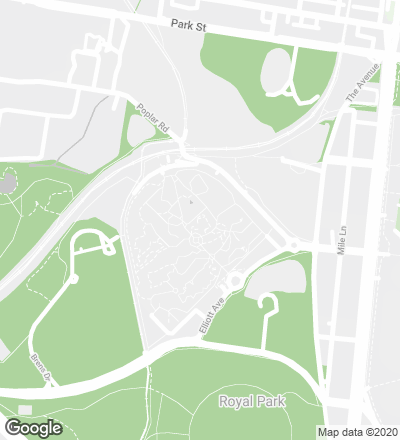 The new space for lemurs – the smallest existing primates, originally from the African island of Madagascar – was to encourage controlled interaction between these animals and visitors to Melbourne Zoo. With this in mind, the project relied on two important elements: on the one hand the entry tunnel, marked by a woven rattan canopy, and on the other hand what is called the 'tree house.' The former made it possible to eliminate exterior connections and enable visitors to engage with the lemurs in a truly immersive experience, up close. The tree house provides a place – separate from the animals' habitat – from which the visitors can rest and observe the lemurs from above.
From a constructional viewpoint, the most unique element of the project is the series of geometric 'pods' that form the tree house. These husks were prefabricated and woven in pieces off site in order to facilitate assemblage as well as avoid unnecessary generation of wastes. The materials used in building them were few, but all are reminders of the tropical rainforests that lemurs come from. There is a predominance, hence, of recycled wood and rattan surfaces, which are fastened to a simple frame built with structural steel elements of a matte black tone. A lightweight mesh – held up by a series of tree supports – covers the entire ecosystem...  [+]
Obra Work
Espacio para lémures en el Zoo de Melbourne (Australia) Lemur Exhibit at Melbourne Zoo (Australia).
Arquitectos Architects
OLA Studio.
Consultores Consultants
Initiatives (paisajismo landscaping).
Fotos Photos
Drew Echberg.