Kinder Building at the Museum of Fine Arts, Houston
Steven Holl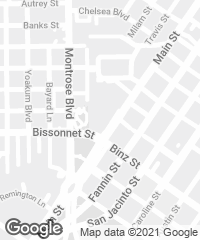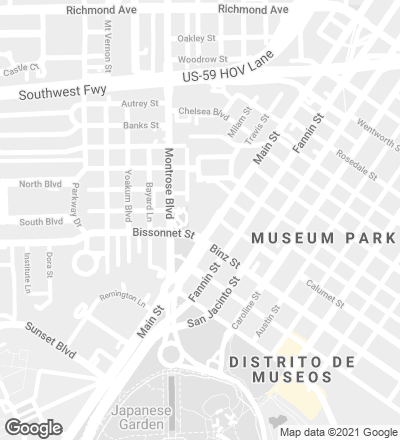 Presenting undulating facades and roofs, the Nancy and Rich Kinder Building adds gallery space for the collection of one of the largest museum institutions in the United States.
The building consolidates the campus formed by the original edifice, the extensions of Mies van der Rohe and Moneo, and the sculpture garden of Noguchi, to all of which it connects by means of a porous ground floor.
An enclosure of translucent glass forms a ventilated facade that prevents overheating of the interiors, while the curved roofs serve as screens ensuring a homogeneous allocation of natural light.
Arranged in two levels around a central atrium, all the exhibition halls are well endowed with natural light, views of the gardens outside, and a flexible layout thanks to which visitor routes through the building are fluid.

Obra Work
Ampliación del Museo de Bellas Artes, Houston Kinder Building at the Museum of Fine Arts, Houston (United States).
Cliente Client
The Museum of Fine Arts, Houston.
Arquitectos Architects
Steven Holl (design architect, principal); Chris McVoy (partner in charge); Olaf Schmidt (senior associate, project architect); Filipe Taboada (associate, project architect); Rychiee Espinosa, Yiqing Zhao, Lourenzo Amaro de Oliveira, Garrick Ambrose, Xi Chen, Carolina Cohen Freue, JongSeo Lee, Vahe Markosian, Elise Riley, Christopher Rotman, Yun Shi, Alfonso Simelio, Dimitra Tsachrelia, Yasmin Vobis (team).
Consultores Consultants
Guy Nordenson & Associates Cardno (structure); ICOR Associates (MEP engineering); Kendall/Heaton Associates (associate architects); Knippers Helbig (facade consultant); Legends (project manager); L'Observatoire International (lighting consultant); Transsolar (climate engineering); Venue Cost Consultants (cost estimator).
Superficies Area
22.040 m².
Fotos Photos
Richard Barnes, Peter Molick.