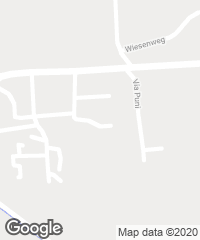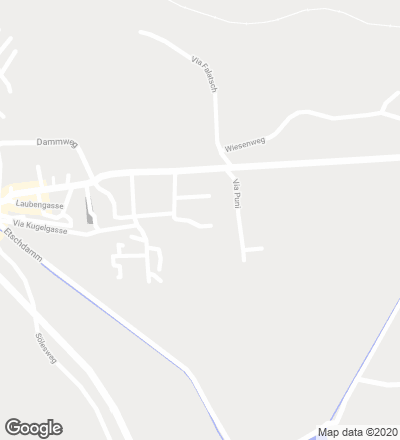 The production of 176,000 liters of whisky by Italy's first and only distillery of this beverage takes place in a building reflecting the company's pioneer character through a rigorous organization and an expressive facade. The emphatic division of the program into production and administrative zones does not lead to a similar separation of the building's spaces, mixed together thanks to a double height that allows a view of the underground silos from the store situated at the level of the entrance. On the outside, the complex appears as a simple cube, nuanced only by the void corresponding to the terrace, and by the gaps of the lattice wrapped around it. Construction-wise this lattice is the project's most unique element, formed by cement blocks of 24 x 24 x 48 centimeters, colored with soft earth tones, manufactured with an additive that makes them impermeable, and bonded without mortar, forming a modular scheme set a meter away from the inner surface of glass.

Obra Work
Destilería de whisky Whisky Distillery in Glurns (Italy).
Superficie construida Floor area
1.800 m².
Fecha Date
2010-2012.
Cliente Client
Puni Distillery / Andreas Segmeister.
Arquitectos Architects
Werner Tscholl architekt / www.werner-tscholl.com
Fotos Photos
René Riller.