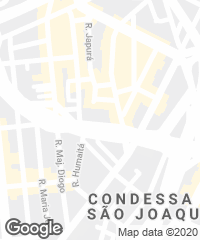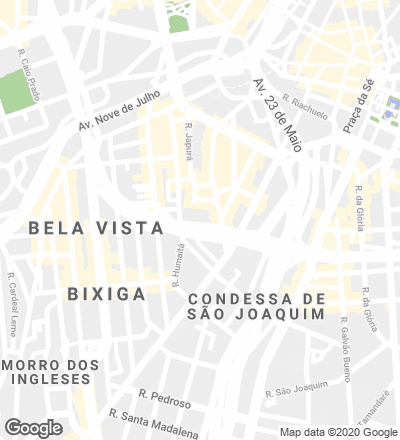 The birthplace of avant-garde artistic movements, the Teatro Oficina was set up in the 1950s as an experimental drama company in the Bixiga neighborhood of São Paulo. The company's building, which was partially destroyed in a fire, suffered several alterations before Lina Bo Bardi took part in its renovation process.
The existing structure was an elongated brick volume with a single access towards the street. Instead of dividing the space into transversal bands, the scheme consists of a longitudinal arrangement with elevated walkways that radically transform the spectator's point of view. In this way, through a minimal architectural intervention it is possible to generate new scenic spaces that blur the boundaries between actors and audience. Drawing inspiration from the street theater and traditional Japanese performances, the building is conceived as an open corridor, connecting the street and the end of the plot.
To unify the complex, Lina Bo Bardi imagined a large yellow canvas covering the hall. However, the project that was finally carried out, directed by her associate Edson Elito, substitutes this roof with retractable glass panels.