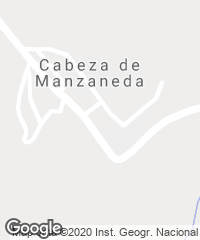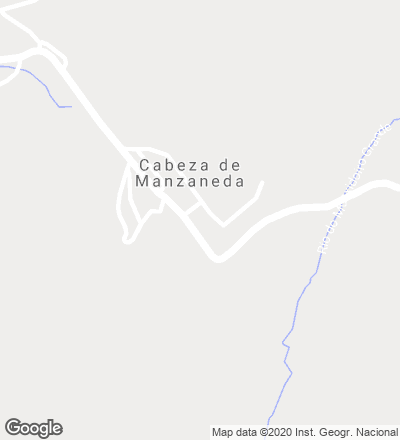 The winter sports station of Manzaneda (practically the only one in the northwest of the Peninsula) was installed thirty years ago within a natural context of great beauty which has to a great extent been damaged by the influx of visitors who go there every year to ski. As a complement of the open air activities, a sports pavilion has been built on a plot surrounded by paths and adjacent to the linear road that structures the whole of the winter facilities, which still maintained intact a characteristic spot of the region's natural environment. To avoid damaging the landscape has been the priority of the intervention, that has taken its most distinct features as point of departure: the pine tree woods, the intact topography and a stream that in spring channels the meltwater.
The modest requirements of the pavilion – that did not demand grandstands nor any of the necessary equipment common to elite sports competitions – made it possible to divide the program into two contiguous volumes that rely on compact volumes to face the harsh climatic conditions. The new building aims at settling down in a clearing of the woods, partially burying itself in the hillside and articulating the two buildings in an L-shape to open onto the small river that crosses the plot. The larger volume houses the sports field itself, while the complementary volume gathers the restrooms, the dressing rooms, a storage area and the weightroom. The access is fixed as a hinge on the tangency line of both prisms.
Located in a forest that has not been invaded by the town's ski facilities, the new sports center integrates itself with the surroundings evoking the random order of the tree trunks with the sloping elements of the facade.
But it is the chosen construction method what really manages to blend the pavilion with its surroundings, with an exterior skin that shows its proximity to the trees in the repetitive presence of the vertical elements of its structure. In this way, the constant rhythm of the columns – particularly close to one another because the overload of snow forced to double the number of trusses on the roof – is interspersed with the more haphazard one of the secondary structure of the facade, which breaks the primary order with the lean of its vertical elements and the varying distance among them, a disorder that imitates that of the trees around them. A smooth aluminum sheet whose reflections serve to blend it with its surroundings manages to conceal the buildings among the fog and snow. A posterior board of oriented shavings gives the interior a warm enclosure that those practicing winter sports pursue, sheltered from the cold and the elements.
The aluminum skin blurrs in reflections the volume of the building, blending it with the fog and the snow; to make up for the coldness of the enclosure, the interior is clad with oriented shavings board.
Cliente Client
Xunta de Galicia, Secretaría General para el Deporte
Arquitecto Architect
Alfonso Penela Fernández
Colaboradores Collaborators
Javier Vázquez (arquitecto architect); Ramón González, Antonio Sánchez (aparejadores quantity surveyors)
Contratista Contractor
Elsan; Cometal Laro(estructura metálica steel structure)
Fotos Photos
Manuel González Vicente