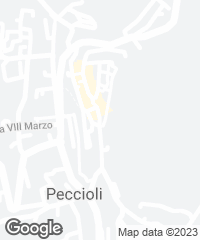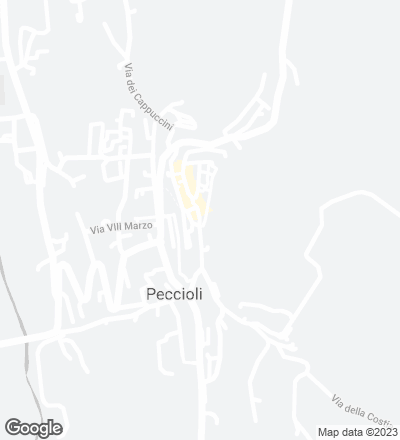 The thorough refurbishment of a group of medieval houses included an underground extension and a terrace that provides a close-packed Tuscan town with a new public space.
An interior route threads together the existing constructions and gives visual continuity with the environs through large windows which, like the cantilevering platform, offer splendid views of the surrounding fields.
The addition includes an exterior staircase that facilitates the transition towards the town's high part. On the inside it becomes a flight of tiers amid exhibition, work, and recreational areas in the upper levels...[+]
Palazzo Senza Tempo
Palazzo Senza Tempo, Peccioli (Italy).
Cliente Client
Belvedere SpA.
Arquitectos Architects
Mario Cucinella Architects / Mario Cucinella (fundador y director creativo founder and creative director); Marco Dell'Agli (jefe de proyecto project director); Tommaso Bettini, Emanuele Dionigi (coordinadores de proyecto project managers); Biagio Amodio, Stefano Bastia, Paolo Greco, Alberto Menozzi, Marta Torsello, Augusta Zanzillo (equipo team).
Consultores Consultants
Augusto Bottai (estructura structure); Luca Sani (instalaciones MEP services); Andrea Falchi (dirección de obra site supervision).
Contratista Contractor
Cemes SpA, Bottai Group.
Superficie Area
2.500 m².
Fotos Photos
Duccio Malagamba.