Winner Project Museum of the 20th Century , Berlín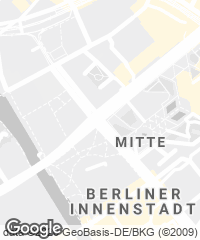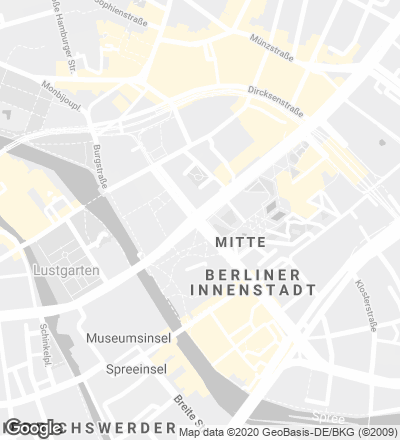 The choice of the archaic shape of a house, the urban idea of having the building occupy the entire plot of land, and the cross-shaped circulation on the interior of the project for the Museum of the 20th Century – all these decisions are inseparably linked, incorporating architecture, brief and city planning into a specific whole designed to suit this and only this location. Since the end of the war, the Berlin Kulturforum has developed into an internationally renowned site, hosting important institutions, invaluable collections, and first rate, but separate and self-contained architecture. The site is not integrated into a stringent urban whole. The various parts are not interrelated. Today's 'empty spaces' could, however, become squares and the Nationalgalerie and the Philharmonie, now somewhat lost and lonely, could be drawn in to become important actors in a diversified urban whole. Connecting and interrelating all the parts is the overriding aim of our project for a Museum of the 20th Century. The Museum will be a place of intersecting paths, a place that encourages exchange among different mentalities and outlooks. There are several entrances to the Museum because it is oriented in all directions; one will be at Potsdamer Strasse at the beginning of the east-west axis, and another from the north at Scharounplatz, where the spacious portico of the Museum opens up towards the Philharmonie and the Chamber Music Hall.
The sweeping architectural gesture of the spacious gabled area and the staircase evokes classical architecture, a style that is hardly new to Berlin. It is much more important here, however, to ensure diverse means of meeting the daily needs of visitors, curators and artists. The stairs lead not only to the Museum itself, but also underneath Sigismundstrasse to the Nationalgalerie. In this respect, the gabled area of the north entrance is like a two-headed Janus, facing the Philharmonie, on one side and reaching out spatially all the way to the Nationalgalerie, on the other.
Internally, the four quadrants of the Museum are accessed by two intersecting streets. Light penetrates deep into the building through the large gabled roof and the tall central boulevard, which contains workspaces. Thus, it is an atrium in the heart of the Museum, and openings in the exhibition spaces look onto the central court and provide orientation. On the outside, instead of distinguishing the material of the plaza from that of the building, the brick facades of the Museum and the church merge with the pavement of the city.
Client
Stiftung Preussischer Kulturbesitz
Herzog & de Meuron Project Team
Partners: Jacques Herzog, Pierre de Meuron, Christine Binswanger, Ascan Mergenthaler.
Project Team: Iva Smrke Kröger (Project Director, Associate), Roman Aebi (Workshop), Paul Feeney, Fabiola Guzman-Rivera, Bodo Neuss, Raoul Rouff, Günter Schwob (Workshop), Laura Stargala, Michal Baurycza (Visualizations).
Planning
Landscape Design: Vogt; Executive Architect: Aukett-Heese; Structure and MEP: Büro Happold