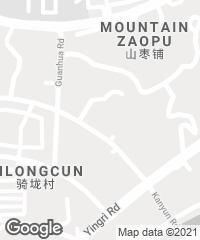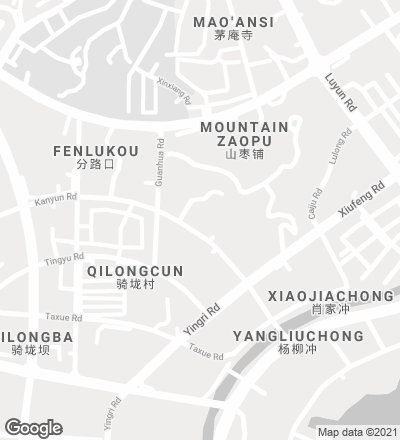 Designed to connect the two parts of the city of Changsha's urban expansion by spanning the river, this pedestrian bridge is inspired in the Chinese art of knotting and takes on the form of a Moebius strip. This makes it possible to connect multiple levels: the river banks, the road, the higher-placed park, and the interconnections between them. 

Its curvilinear form is not just the result of linking levels, nor of the desire to create a new icon. It also has to do with structural demands. The complex form is in fact a reinterpretation of traditional bridges with catenary supports, and it can be understood as a combination of two structural families: on the one hand, three parabolic arches, the largest of which spans across the river; on the other, five flatter parabolic arches, which rest on the main ones to form a rigid and stable bridge 185 meters long and 24 meters high. Both families, connected by a double loop at the ends, are executed with beams of high-resistance steel...  
[+]
Obra Work
Lucky Knot, pasarela peatonal Pedestrian bridge in Changsha, Hunan Province (China).
Cliente Client
Municipality of Changsha.
Arquitectos Architects
Next Architects.
Colaboradores Collaborators
B. Reuser, M. Schenk, M. Schreinemachers, J. Van de Water, J. Hillerstrom, L. Sonke. J. Xiaofei, W. Jofei, W. Yan, Z. Tong.
Construcción Consultant in construction
CERI Engineering Technology.
Contratista Main contractor
Capital Engineering & Research Incorporation.
Fotos Photos
Julien Lanoo.