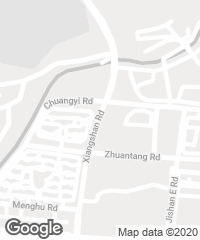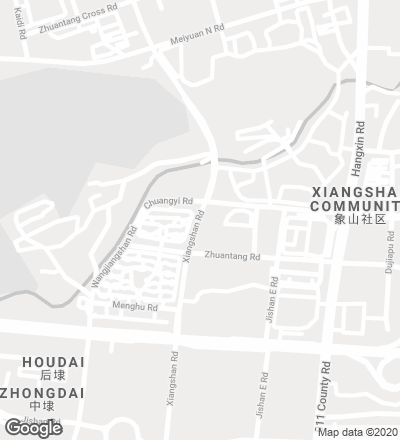 Intended as home for a recently acquired collection of 7,000 original pieces from the Bauhaus, this new museum completes the campus of the Chinese Academy of Art.
Arquitectos Architects
Álvaro Siza, Carlos Castanheira (socios partners); Pedro Carvalho (arquitecto responsable principal in charge); Adalberto Dias, Carolina Leite, Catarina Rodrigues, Diana Vasconcelos, Elisabete Queirós, Francesca Tiri, Germano Vieira, Joana Soeiro, João Figueiredo, Jorge Santos, Nuno Campos, Pedro Afonso, Rita Ferreira, Sara Pinto, Susana Oliveira (equipo team).
Colaboradores Collaborators
Liu Ke, Zhao Yaunpeng, Jiang Weihua (arquitecto local local architect); Shentu Taunbing, Chen Yongbing (estructura structure); Zhu Weiping, Yu Xiaofen ( hidráulica hydraulical); Jin Guogang, Wang Yonghong (electricidad electrical); Chen Chunji, Teng Liang (instalaciones HVAC); Sun Mingliang, Sin Minjun (domótica intelligent design).
Consultores Consultants
GET – Raul Bessa (instalaciones HVAC); HDP – Paulo Fidalgo (estructura structure).
Superficie Area
16.000 m².
Fotos Photos
Duccio Malagamba.