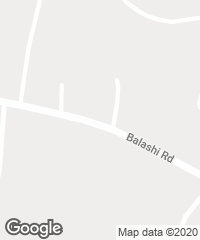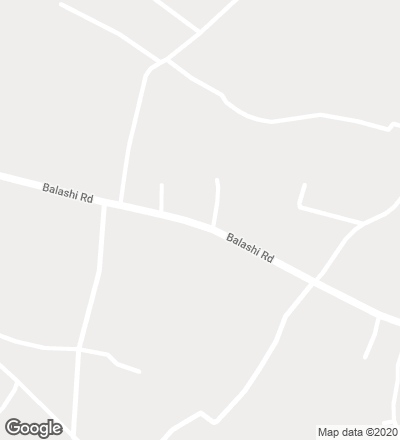 Situated in the delta of the Brahmaputra-Jamuna River, in a landscape where placid farmlands are subjected to continuous flooding, is this Friendship Center, an NGO-run building whose mission is to empower the poverty-ridden local community by qualifying its people for jobs.
The building is raised on one of the characteristic riverine islands which are fertile for crop-growing and ideal for fishing. Resulting from the sedimentation of the clay and slime that the river carries along in its descent from the mountains of Tibet, these chars, as they are called, are inhabited predominantly by 'untouchables,' the lowest caste of Bangladeshi society. Because of the slime ground's low capacity to bear loads, it was impossible to address inundations through the typical constructions raised over the ground on wooden structures. The alternative was to reorganize the topography and create a small rectangular-planned dike.
The complex comes across as a sequence of pavilions, courtyards, pools, and pure volumes whose grass-planted roofs are a continuation of surrounding fields. The layout of a rectangular plan divided into two parts is inspired in Buddhist monasteries, as are the bold cubic forms of exposed brick, impregnated with spirituality and suggesting the enigma of the ruins.
Obra Work
Friendship Center, Gaibandha (Bangladesh).
Cliente Client
Friendship.
Arquitectos Architects
Kashef Chowdhury/URBANA.
Colaboradores Collaborators
Anup Kumar Basak (arquitecto asociado associate architect); Sharif Jahir Hossain (equipo de proyecto project team).
Consultores Consultants
Matiur Rahman (estructura structure); Amrul Hasan (ingeniero supervisor supervising engineer); Kashef Chowdhury/URBANA (paisajismo landscape); Kashef Chowdhury/URBANA (diseño de iluminación lighting designer).
Fotos Photos
Eric Chenal; Anup Basak; Kashef Chowdhury.