Faena Arts District
Commission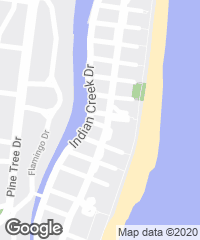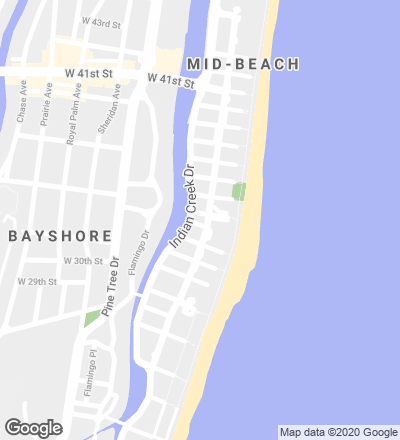 Located between Collins Avenue and Indian Creek, with direct views of the Atlantic Ocean, the complex includes three buildings: an arts center, a market, and a parking garage, which are interconnected and articulated through the public space. 

The art center or Faena Forum consists of two volumes: one in the form of a cylinder with gathering spaces and a cubic volume that functions as hotel and meeting areas. On the third floor a large assembly hall occupies both the cylinder and the cube.

The facade of the Faena Forum is built on site with white concrete and glass panels that fill the voids. Their geometry addresses structural requirements and at the same time permits framing the views towards the elements of the environment. 

To guarantee maximum efficiency the parking structure features a mechanical system. Elevators transporting vehicles can be seen from the street, while a facade of angled perforations allows for adequate airflow with controlled views... [+]

Obra Work
Faena Arts District
Cliente Client
Faena Group
Socio Partner
Shohei Shigematsu
Equipo Team
Jason Long (asociado associate); Paxton Sheldahl, Jake Forster, Clarisa Garcia Fresco (project architects); Matthew Austin, Denis Bondar, Sarah Carpenter, Caroline Corbett, Yusef Ali Dennis, Marcela Ferreira, Anupama Garla, Carla Hani, Ravi Kamisetti, Tamara Levy, Ted Lin, Daniel Quesada Lombo, Andrew Mack, Simon McKenzie, Cass Nakashima, Jesung Park, Ariel Poliner, Francesca Portesine, Slava Savova, Lawrence Siu, Paul Tse, Andy Westner, Ni Zhan
Colaboradores Collaborators
Gardiner & Theobald, Claro Development Solutions (project management); Revuelta Architecture International (arquitecto del expediente architect of record); Raymond Jungles (arquitecto paisajista landscape architect); Kimley-Horn and Associates (ingeniero civil civil engineer); DeSimone Consulting Engineers (ingeniero estructural structural engineer); Hufsey Nicolaides García Suárez Consulting Engineers (instalaciones e ingeniero contra incendios MEP & fire engineer); Tillotson Design Associates (iluminación lighting); Persohn Hahn Associates (ascensores elevator); Electro-Media Design, Stages Consultants, LLC (acústica acoustic); IBA Consultants (fachada exterior building envelope); Stages Consultants (consultor de teatros theatre consultant)
Photographs: Smith Aerial Photos (p. 12, 17 arriba top), Brett Beyer (p. 15) Philippe Ruault (p. 16 abajo down)