San José Station, Toluca
FRPO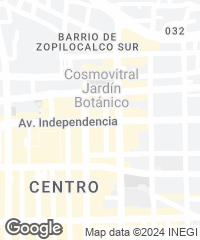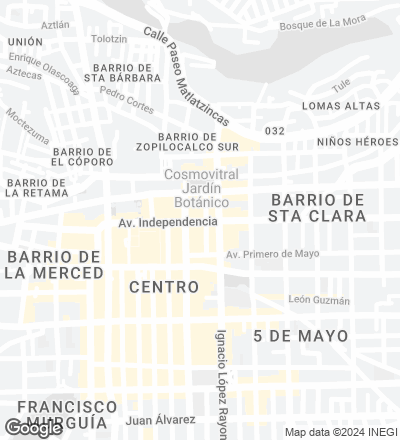 Right in the heart of the city, a building conceived as an infrastructure concentrating a number of different uses seeks to create a hub of activity on a local and a metropolitan level alike.
Public programs are accommodated within a grid of screen supports and slender beams, clad in an envelope of perforated metal sheets where large openings have been made, framing views.
Obra Work
Estación San José, Toluca (México) Estación San José Complex, Toluca (Mexico).
Arquitectos Architects
FRPO / Fernando Rodríguez, Pablo Oriol (jefes de proyecto project leaders); Ricardo González, Francisco Díaz, Ana Suárez-Anta, Esther Ibáñez, Jaime Hortal (equipo team).
Consultores Consultants
Axiom Ingeniería (instalaciones MEP services); Pablo Urbano (estructura structure); Antemio Vargas (dirección de obra site management).
Superficie Area
6.300 m².
Fotos Photos
LGM Studio.