National Museum of the United States Army at Fort Belvoir
SOM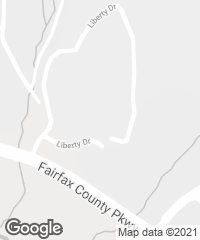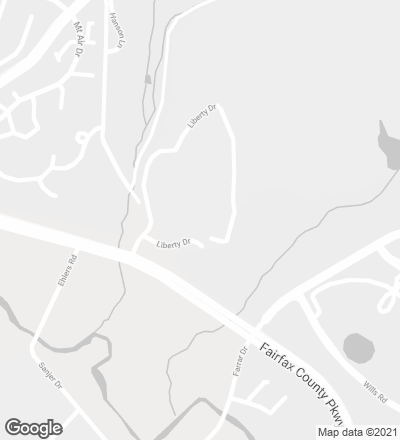 Located at Fort Belvoir (Virginia), 30 kilometers from Washington, DC, this 17,187-square-meter museum, a work of the firm Skidmore, Owings & Merrill (SOM), is fragmented into five monolithic pavilions differing in size – the tallest one standing 30 meters – and connected by glazed walkways. Making the most of the natural topography, the building rises on a plateau, which has a monumental effect. The monoliths are clad in stainless steel panels, laser-cut to fit the grid for precision. To achieve a dynamic exterior, the corners present an alternation of glass sections and aluminum fins.
The ground level of the three-floor museum features shops, a café, some exhibition spaces, a theater, and a terrace. A wide wooden staircase in the lobby leads to the mezzanine, where there are additional exhibition spaces. The Veterans' Hall on the second floor is lined in wood, forming part of a natural material palette that includes stone, American white oak, and ash. It connects with the Medal of Honor Garden.
To minimize energy consumption, the scheme specifies extra insulation, high-efficiency glazing, LED lighting, automatic daylighting control, and a green roof.