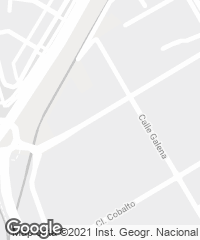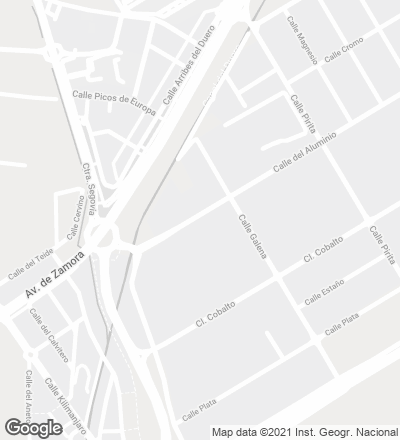 On Calle Aluminio of the San Cristóbal industrial park in Valladolid are new facilities of the company Cortes Metalúrgicos Oviedo, designed by Óscar Miguel Ares Álvarez (Valladolid, 1972). The 7,500-square-meter project was conceived from the section. Wrapped in a skin of corrugated sheets, a series of counterbalancing elements attached in height to each other form a vertical stacking that optimizes incoming natural light, minimizing energy consumption and creating an atmosphere suitable to work spaces that combine production and offices. The administrative area presents two levels. The lower one of glass surfaces is set back slightly, and the upper one is a suspended prism of U-Glass.

Obra Work
Sede de Cortes Metalúrgicos Oviedo, Valladolid Cortes Metalúrgicos Oviedo Headquarters, Valladolid.
Cliente Client
Cortes Metalúrgicos Oviedo S.L.
Arquitectos Architects
Óscar Miguel Ares Álvarez (socio partner); Barbará Arranz González, Jesús J. Ruiz Alonso, Dorota Torkaska, Sergio Alonso, Jaime San José (equipo team).
Consultores Consultants
Agosa (instalación eléctrica electrical services); Arbor (ingeniería engineering); Moi interiorismo (mobiliario furniture); Navinor (estructura structure); Javier Palomero Alonso (dirección de obra construction management); Tecnaire (climatización climatization).
Contratista Contractor
Obras y Contratas San Gregorio S.A., Rearasa S.A.
Superficie Area
7.500 m².
Fotos Photos
Jesús J. Ruiz Alonso y Pedro Ivan Ramos Martín Arquitectos.