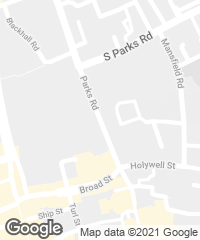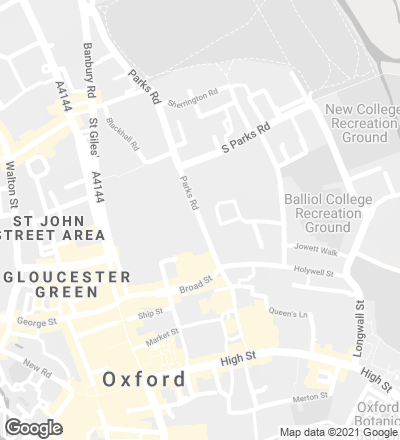 Established in 2009 by Amanda Levete, the London firm AL_A has built two new buildings in the heart of the historic British university campus: the William Doo Undergraduate Centre and the Dr Lee Shau Kee Access Centre.
The Undergraduate Centre combines a common room for students, a café, and a bar, with daylit work areas. The Access Centre's ground floor features seminar rooms and a music room, and the upper levels contain student accommodation.
The design seeks to radiate openness on a modest scale. To fit into the historical setting, the two new interconnected constructions are wrapped in panels of anodized aluminum and etched glass to mimic the light-toned stone of the surrounding buildings while showing the activities going on inside. They also aim to better connect the surrounding college buildings. A staircase made of Yorkstone, the steps of which form amphitheatre-style seating, links the old library to the new access centre.