22 Housing in Calle Provença, Barcelona
MAIO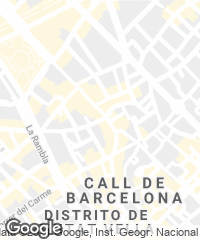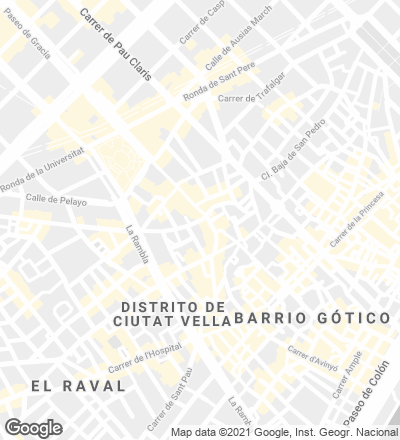 The project 110 Habitaciones (110 Rooms) on Calle Provença in Barcelona, stems from the radicalization of the most valuable elements of the traditional domestic types of the Eixample. The floor plans are configured following the distribution of equivalent (or almost equivalent) rooms that characterized housing design during the late 19th century in that area of the city. These are apartments the use of which has changed over the years without substantial variations; an apparently strict system that, however, has made it possible to adapt the dwellings to new uses over the course of time. 
Understanding this typological condition, the residential building is conceived as a system of rooms in which each apartment can be extended or reduced – adding or removing pieces – to address the future needs of its residents. With this flexibility in mind, the rooms have similar dimensions, eliminating any type of special hierarchy and predetermination in the program. Each floor can be defined and reprogrammed as convenient; even the position of the kitchen can vary. This flexibility is possible thanks to the location of the bathrooms, which contain the vertical installations that can connect with all the rooms. Initially, each floor is divided into four five-bedroom apartments connected to one another without corridors. The kitchen is placed at the center, and the rest of the rooms can be used indistinctly as bedrooms, studios, or living areas.
The ground floor, for its part, is a reinterpretation of the conventional and popular lobbies of the Eixample: large, marble-clad spaces that play a representative role. As if they were large inhabitable objects, the traditional furniture pieces are transformed here into petreous volumes in the middle of a large open space. The open interior courtyards favor natural ventilation and literally transform the ground level into an extension of the garden and the street. 
Something similar happens with the building's facade, where the archetypal composition has been directly reproduced. In this way, its design follows a direct re-reading of the typical 'ordinary' architecture of the Cerdà Eixample, where the facades are filled predominantly with traditional elements such as limestone stuccoes with ornamental motifs, vertical openings, balconies, and wood shutters.
Cliente Client
Privado
Arquitectos Architects
MAIO (María Charneco; Anna Puigjaner; Alfredo Lérida; Guillermo López); Beatriz Borque + MAIO (espacios exteriores exterior areas)
Colaboradores Collaborators
Miguel Bernat, Núria Ortigosa, Beatriz Borque (paisajismo landscape); Gaspar Alloza, Vanesa Solano (aparejadores quantity surveyor)
Consultores Consultants
Font i Armengol (instalaciones mechanical engineering); Masala Consultors (estructuras structures)
Superficie construida Floor area
2.795 m²
Fotos Photos
José Hevia