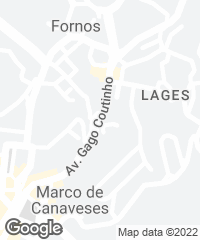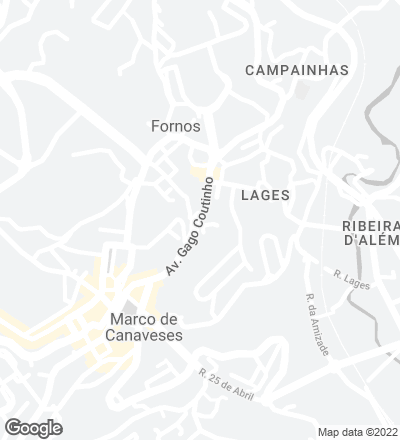 Marco de Canaveses is a small town on a hillside with views onto a luxuriant valley and a horizon of hills and fog. The precise and white volume of the new church – built to respond to the needs of a growing population – stands out against the hill and the landscape, rising on a podium of ocher-colored granite which delimits a square and defines, as a flotation line, the living and dead work of the construction, and separates the church from its crypt. The square – which foresees the inclusion of a community center and the parish priest's house – performs as a platform for the church, harmoniously accompanied by the rationalist silhouette of an old building.
This position determines the orientation of the church, lying on a traditional axis, and situates it within a slightly abandoned context. The white box and its peculiar modeling are once again the brand name of the project, one of the most acclaimed of those executed in the last decade by a unanimously admired architect. The model work, the light sketch and the limited number of materials are once again the mode of the project, the inevitable selfreference demanded from the master.
The tall white box formula is enhanced here by the modeling of each facade, in such away that each wall speaks of a different subject in one same language of flat and clear reduction. Four different facades wrap a traditional church interior with pews and altar, with a squared section, of the same width and height and concisely furnished: the kneeler chairs, the wooden pulpit, the cross and the baptismal font designed by the architect; and a large hollow piece of white marble as altar.
In the apse, corners are replaced by concavities; inside, this discovery reinforces the verticality over the altar, and on the exterior it produces a surprising cross shape, which serves to identify the building as a religious one without explicit symbols. The base of the church picks up the historical shape of the facade with a double tower and portico, smoothed out to the limit in order to avoid comparison, extending the white box in two volumes that flank the entrance, narrowed to serve as a slit rather than a door. Baptistry and bell tower are the repertoire motif for both towers. The western façade closes and hollows out to fit in clerestory windows in a tense paunch. The eastern facade gives in to the temptation of views and, with a pantheistic gesture that threatens to drive the attention of the devotees away from the altar, it opens a horizontal window at eye level, obtaining on the most visible facade an energetic gesture that cuts the surface between the granite and the white box, so alleviating the graveness of the wall, and endowing it with the lightness of the models so characteristic of Álvaro Siza...[+]