Church in Saint Jacques-de-la-Lande
Modulated White Concrete Walls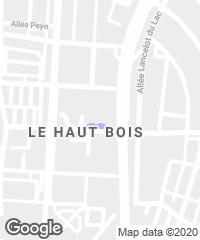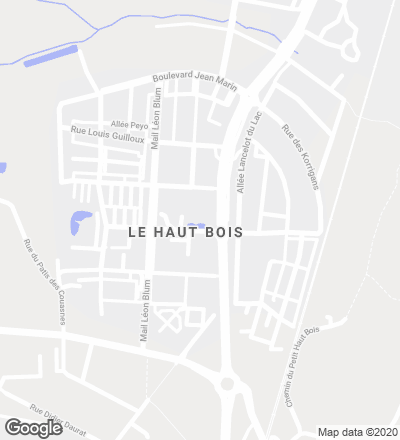 Located in a residential neighborhood on the outskirts of the city of Rennes, in northwestern France, the volumes of the new parish church strike up a dialogue with the housing blocks that surround them, while adapting to the existing codes. Organized in two levels, the building is the result of the intersection of a parallelepiped of 16 x 16 x 12.5 (first floor) and a cylinder with a 14.75-meter diameter (second floor). 

Other than a liturgical space with seats for a congregation of 136, around which the rest of the program is laid out, the project houses a parish center with offices, multipurpose halls, community kitchens, and so on. The building is executed with loadbearing walls of white concrete, the outer surfaces of which reveal the modular scheme of the formwork. As for the interior surfaces (including the flooring), they are clad with marble up to a height of 150 centimeters, while the rest is plastered and painted white.

Obra Work: Parroquia?Church in Saint Jacques-de-la-Lande (France).
Arquitectos Architects: Álvaro Siza.
Colaboradores Collaborators: R. Amaral (coordinador?coordinator); A. Silva, C. Menéres, A. Silva, C. Ferrerinha, M. Souto de Moura (equipo de proyecto?project team).
Arquitecto local Local architect: Atelier Pranlas-Decours, Architecture & Urbanisme.
Estructuras Structures: EVP.
Instalaciones MEP: BETHAC.
Paisajismo Landscape: Atelier Bruel & Delmar.
Acústica Acoustics: Julien Sullerot.
Fotos Photos: João Morgado.