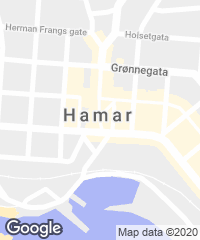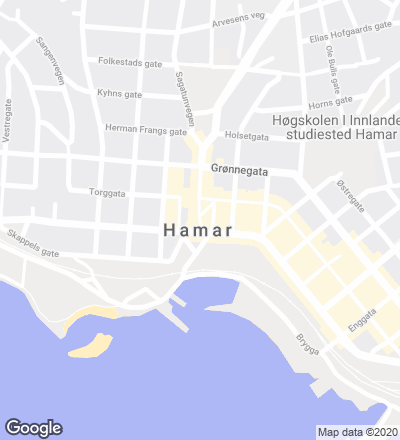 More than a building project, Dreamhamar has been a process of civic participation. Intended from the start to transform Stortorget – the main square of the Norwegian city of Hamar –, the initiative resulted in several months of collective reflection that led to the creation of a new identity for this public space, which was then reactivated from both a social and an urban point of view.
Following a methodology that was developed for the purpose – called the 'network design' –, this process of public participation involved holding a whole series of activities and events that complemented one another: from Physical Lab – a venue for exhibitions, conferences and workshops that was permanently open to citizens – to Urban Design – the final project in which the architects incorporated ideas that had arisen during the process –, and through Urban Actions – temporary interventions that gave citizens an opportunity to try out new ideas at natural scale –, Academic Network – an interactive grouping of 1,200 students – and Digital Lab, based on the creation of the platform www.dreamhamar.org, which made it possible to manage the proposal's digital identity, not to mention the development of numerous online workshops and debate sessions. Citizens of Hamar and the global community could also follow the project through the website.
Obra Work
Dreamhamar Project on Stortorget Square, Hamar (Norway).
Cliente Client
Hamar Municipality.
Arquitectos Architects
Ecosistema Urbano / Belinda Tato y José Luis Vallejo.
Colaboradores Collaborators
L. E. Tollefsen, N. Peer, J. Eizaguirre, L. Zancada, U. Cernigoj, G. Larsen, P. Skjerning, J. Toledo, F. Cingolani, D. Di Siena, M. L. Rodríguez, M. Bublot, T. Nordby, C. Horsfjord, E. P. Doiztua, H. Grad, A. Baciero, A. López, D. Sanz, J. Casado.
Consultores Consultants
COWIAS Norge, TECTUM, CUNDALL (ingeniería engineering); Laura Jenske y Ramón Gómez (paisajismo landscaping); Realities United Berlin (iluminación lighting).
Fotos Photos
Ecosistema Urbano.