New Taiwan landmark to be designed by Santiago Calatrava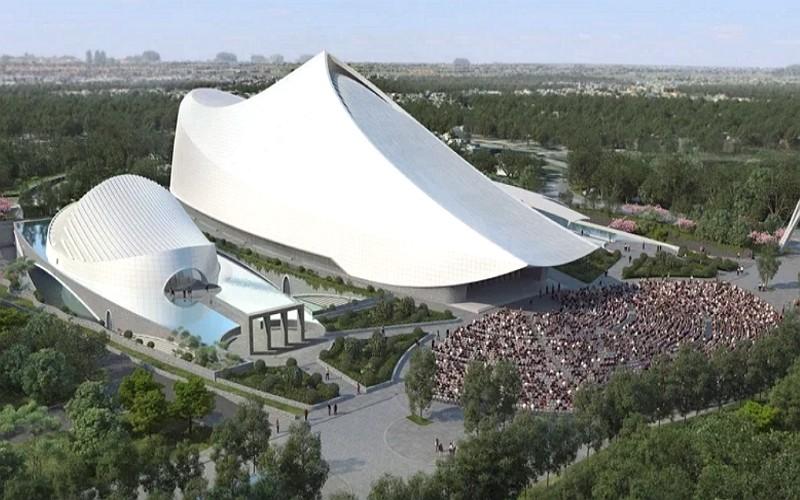 A multipurpose facility to be designed by world-famous Spanish architect and structural engineer Santiago Calatrava is set to become a new landmark in northern Taiwan's Taoyuan.
Commissioned by the Far Eastern Group, the Far Eastern International Convention Center will be located adjacent to Yuan Ze University. It will serve as a venue for exhibitions and cultural events and is expected to drive regional development with its links to transportation hubs.
The center will be Santiago Calatrava's first work in Taiwan, made possible with the investment of time and effort by Douglas Hsu, chairman of the Far Eastern conglomerate...
Taiwan News: New Taiwan landmark to be designed by renowned Spanish architect Santiago Calatrava